20 Fantastic Packaging & Presentation Ideas for Photographers
I'm pretty sure that every photographer gives the rights to the pictures he took to their clients. We live in digital era where people mainly share and look at pictures on Facebook, Instagram, Pinterest and other social media sites. People want to share their pictures and to be proud of them, so why not to let them have their photos?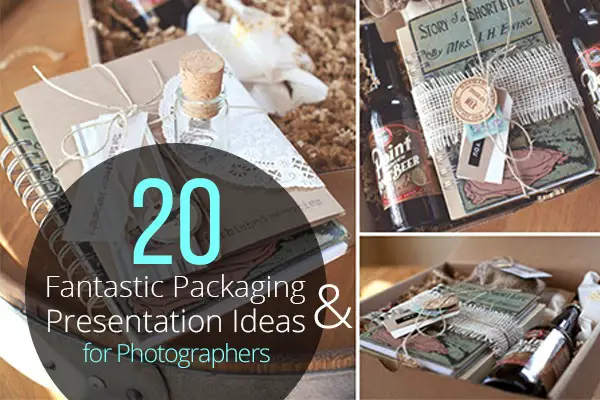 As long as a watermark is on the images, every client's uploading to the web is free advertising for a photographer! There are a few ways to deliver images to your clients: with DVD, flash-drive, or through online custom gallery on your site. The first two ways are the most interesting as you may creatively wrap up the flash drive with your logo in a box, add custom-made photo album, "thank you" cards and a lot of other nice things there. This shows that you care about your clients along with reputation.
If you're looking for a good way to deliver your photos to the clients, in today's showcase I put together 20 fantastic packaging and presentation ideas for you.
Custom and Creative USB Packaging for Photographers by Studio Photography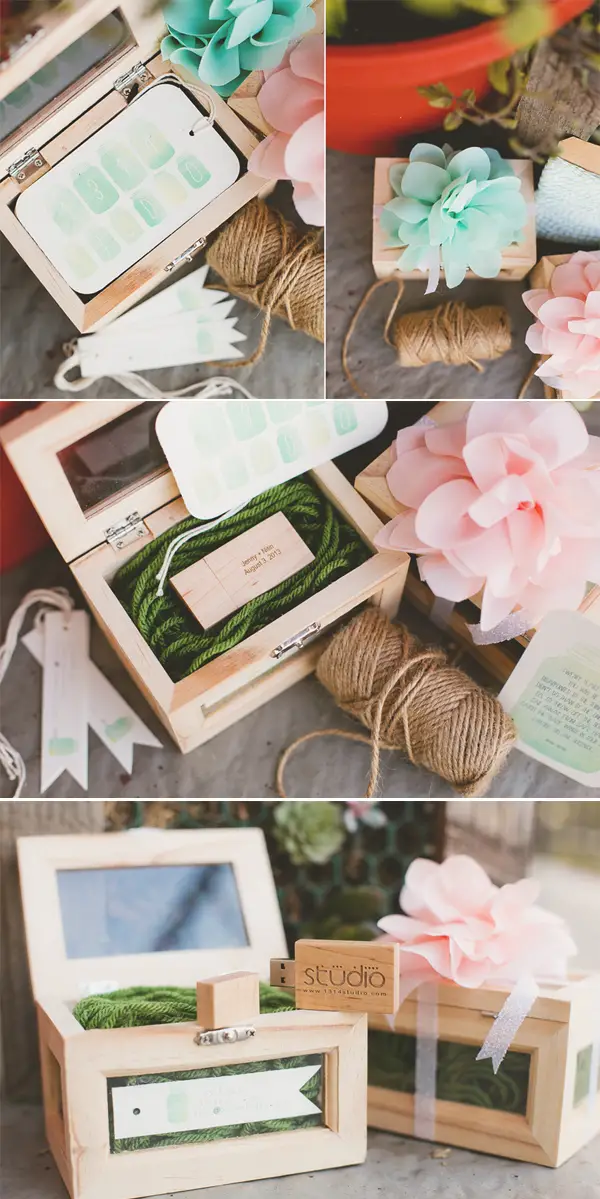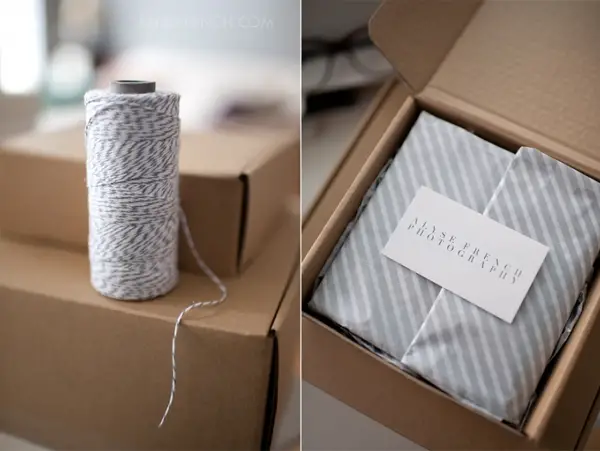 Wedding Packing by Mary Wilkinson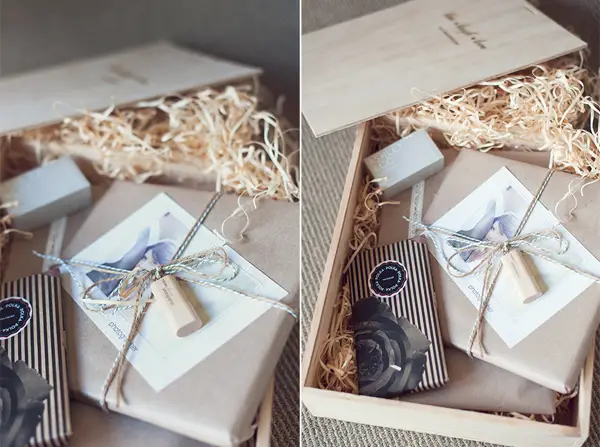 THE BUSINESS OF RECORDING MEMORIES by Brookelyn Photography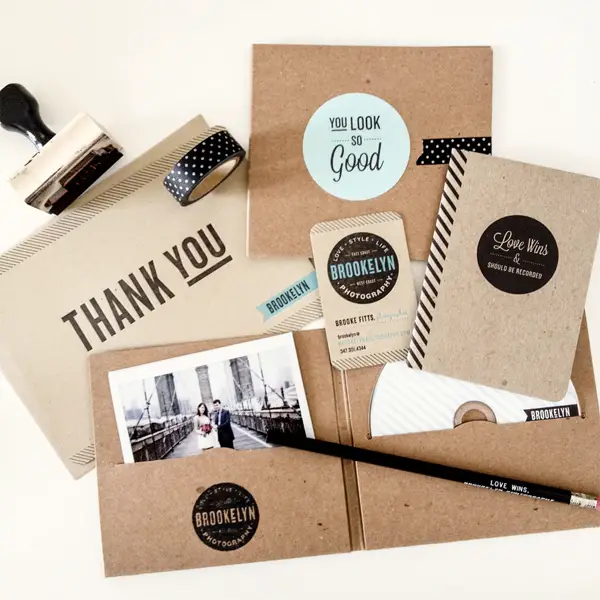 Wedding Client Packaging | East Texas Wedding Photographer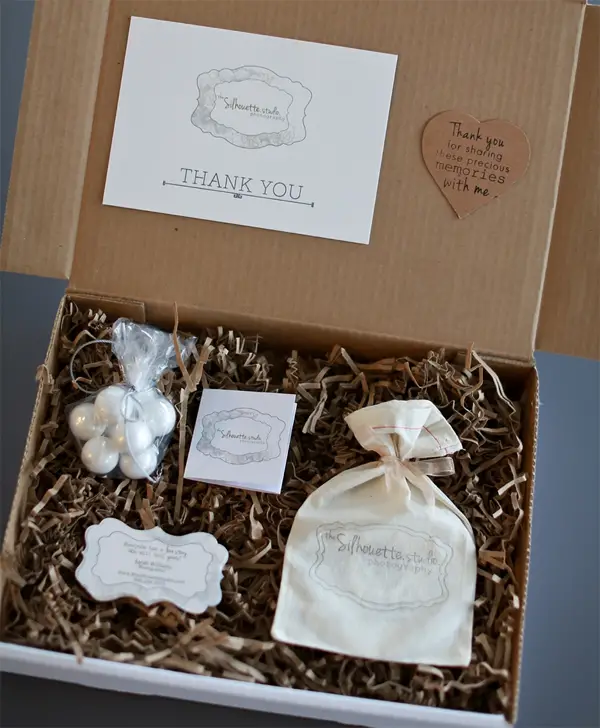 LOVEBUD PHOTOGRAPHY MAKE OVER! FAMILY PHOTOGRAPHER SUGAR LAND, TX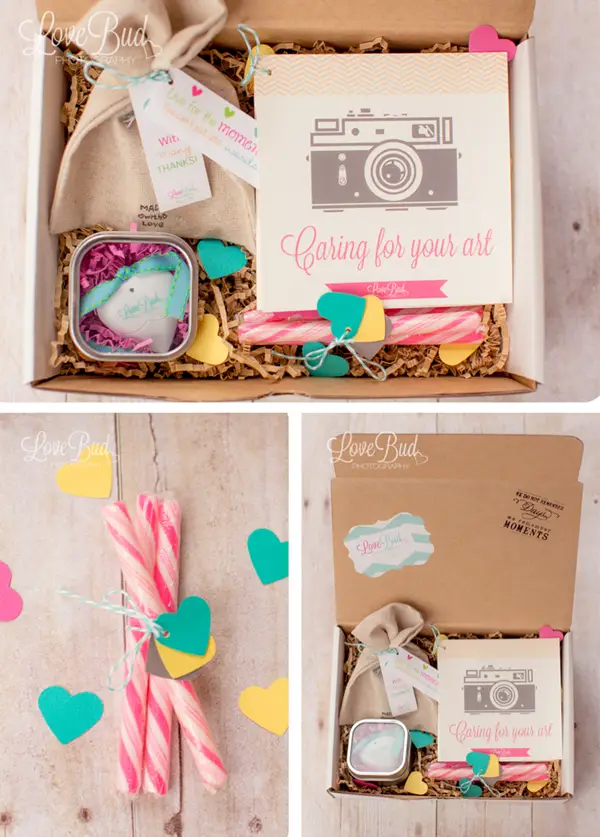 Photography Packaging by Ashley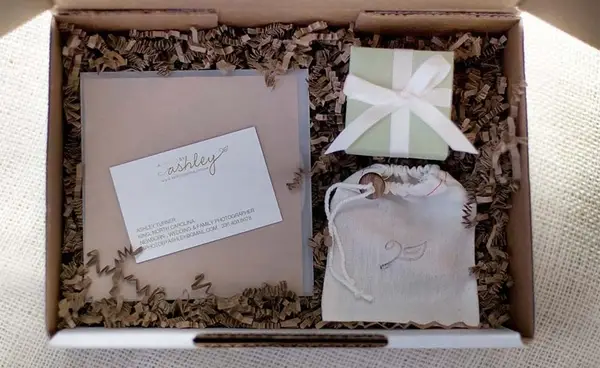 Package Design by Kraft & Jute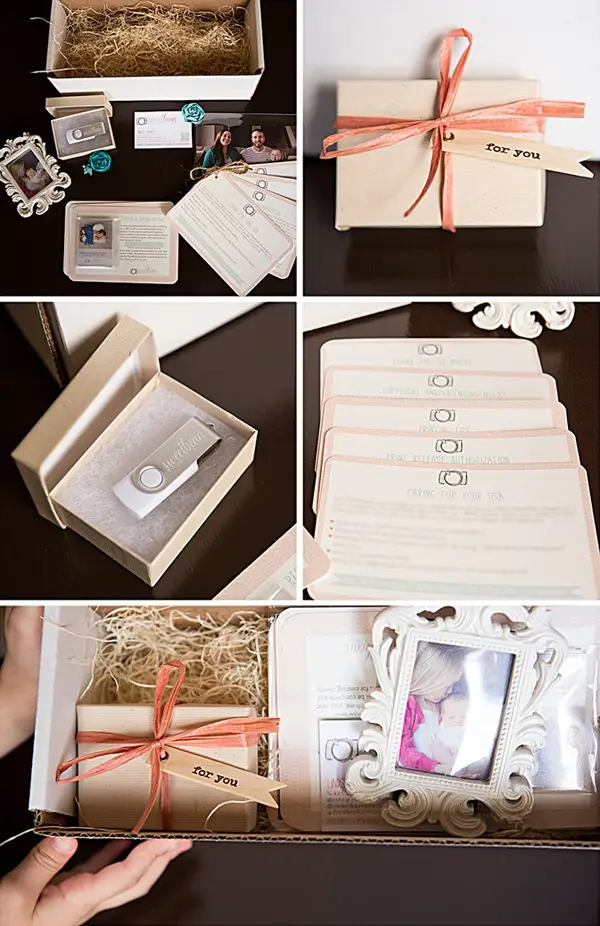 Corina Nielsen Photography & Designs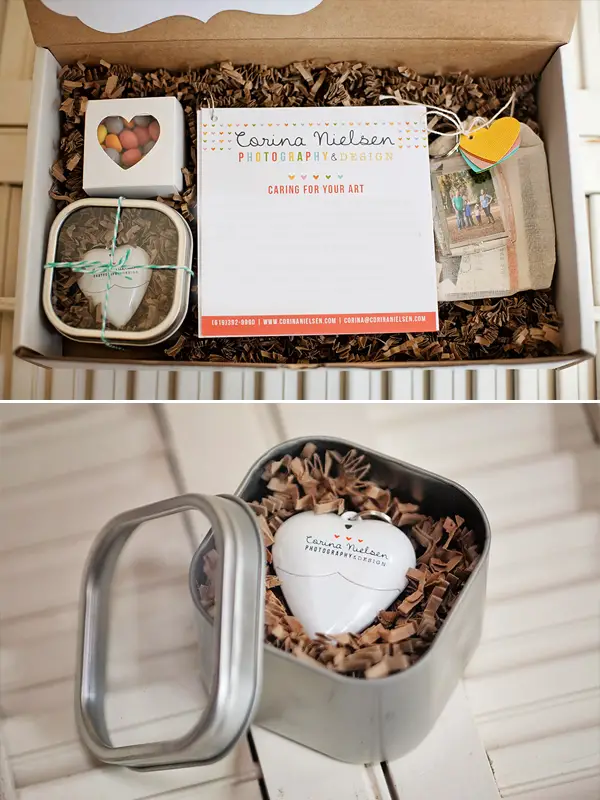 My packaging by Melissa Stottmann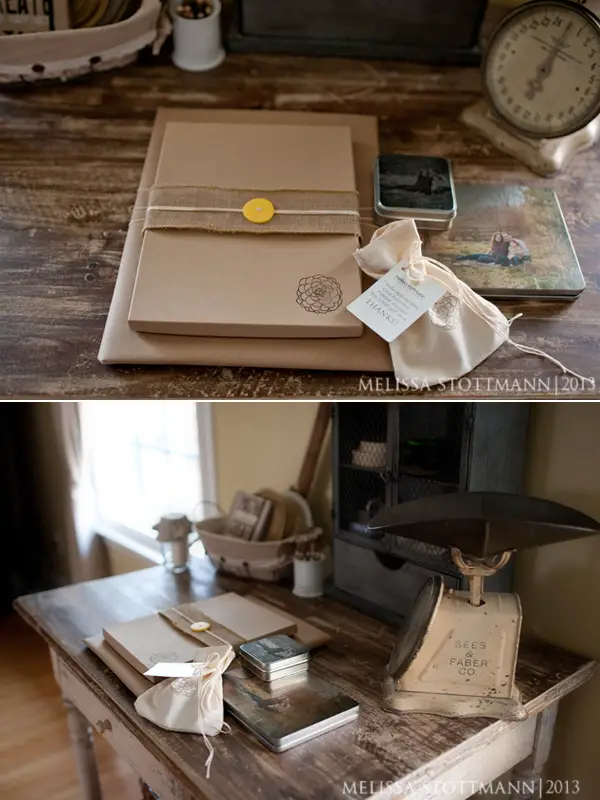 Packaging by Zemya Photography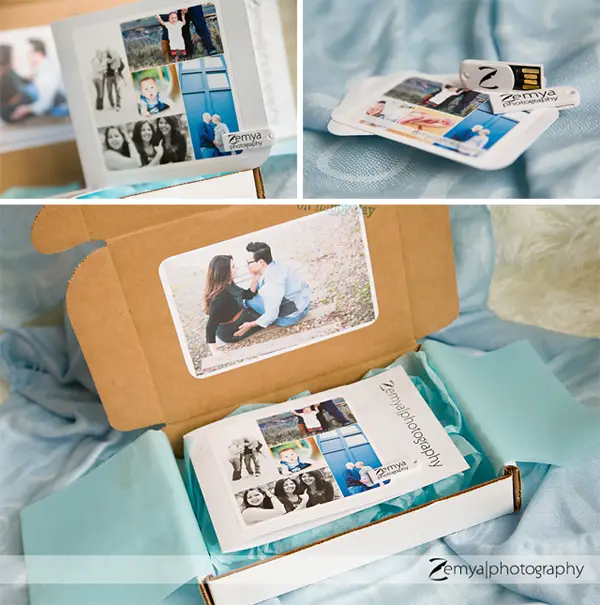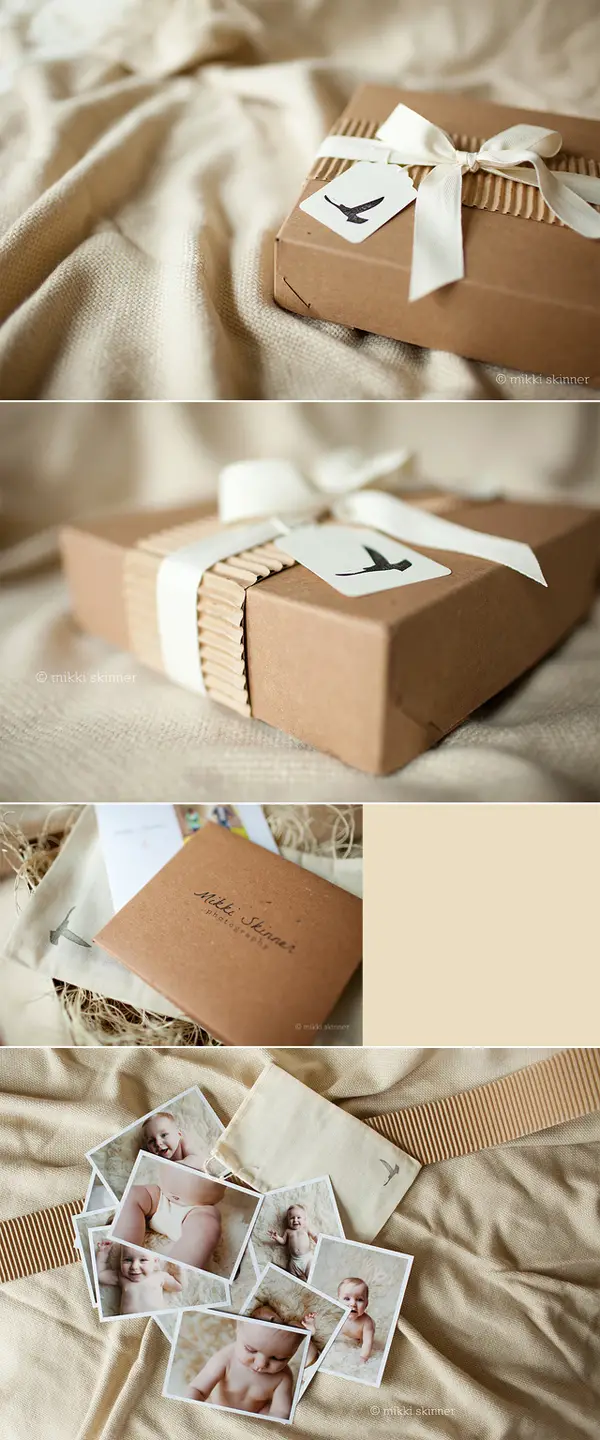 By Tiptoe Photography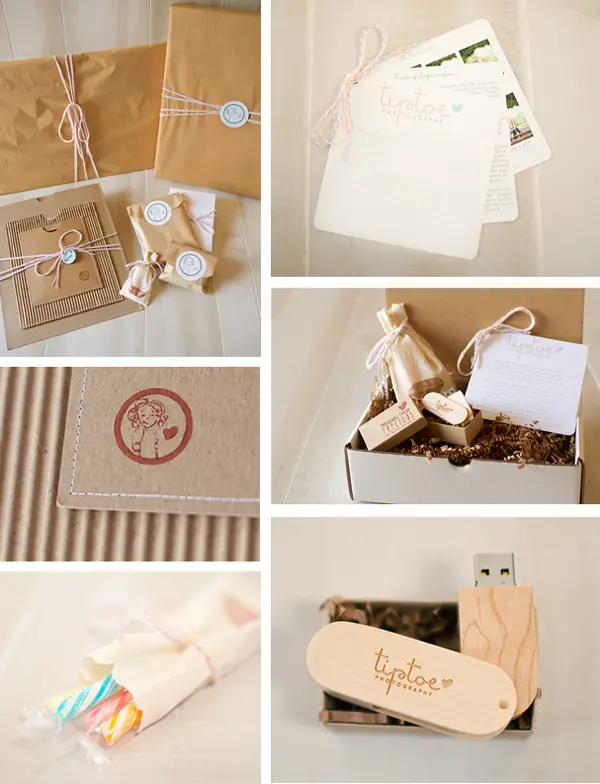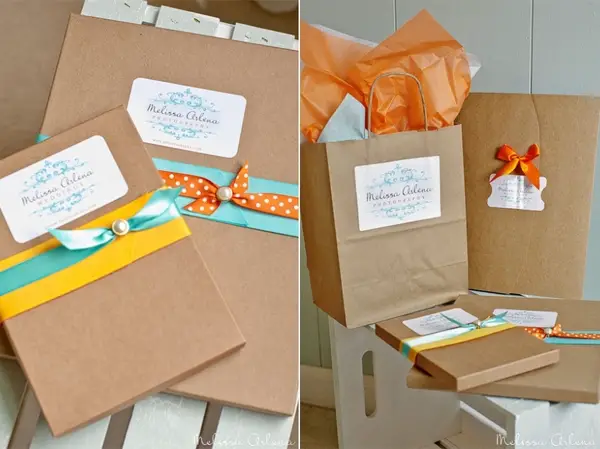 By Vero Beach Wedding Photography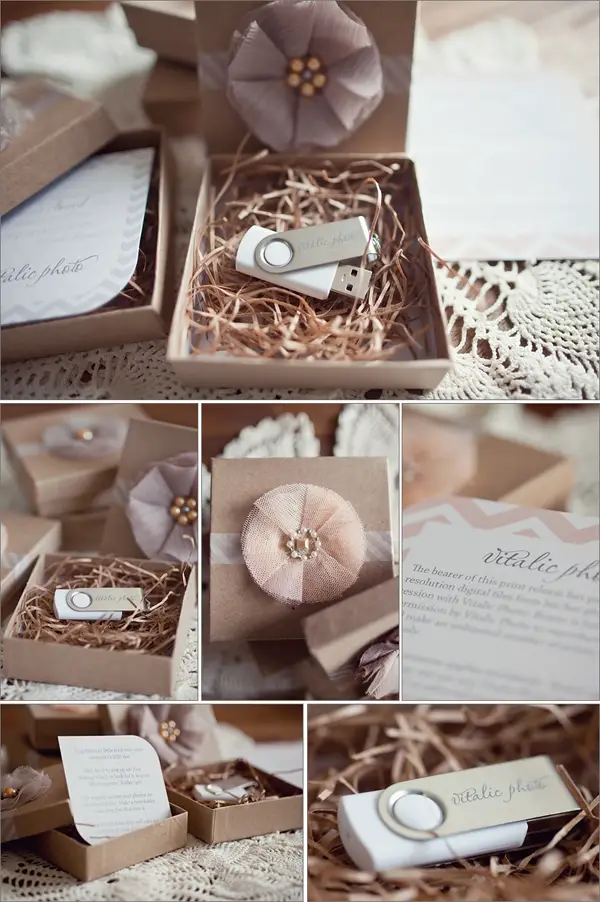 CREATIVE WEDDING PHOTOGRAPHY PACKAGING by The Salty Peanut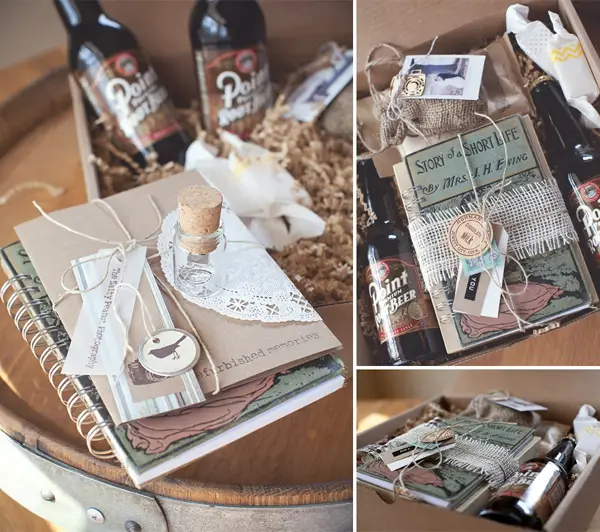 New Photography Packaging and Branding by Aimee Pool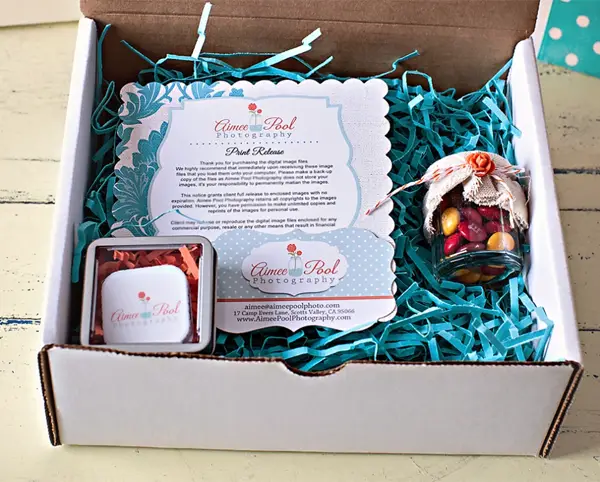 Smitten Packaging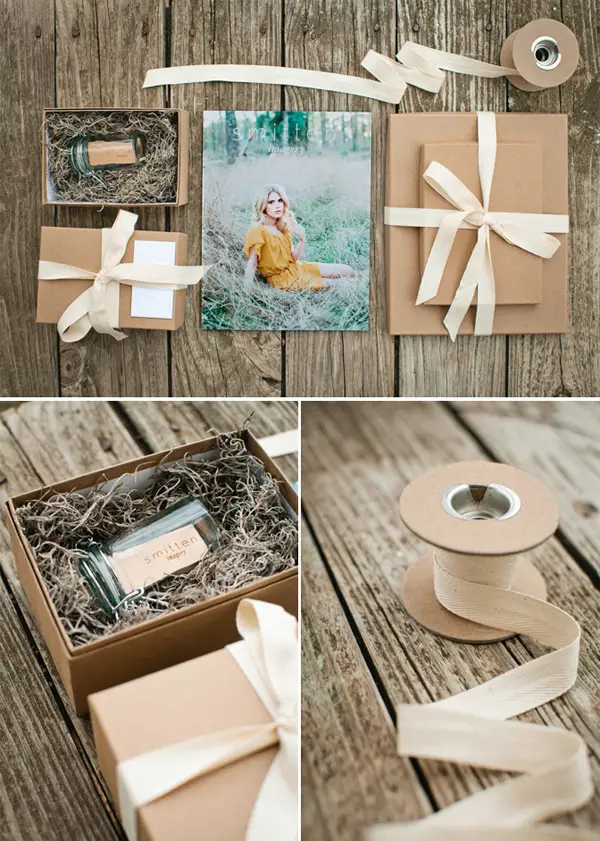 NEW PACKAGING by Melissa Reibe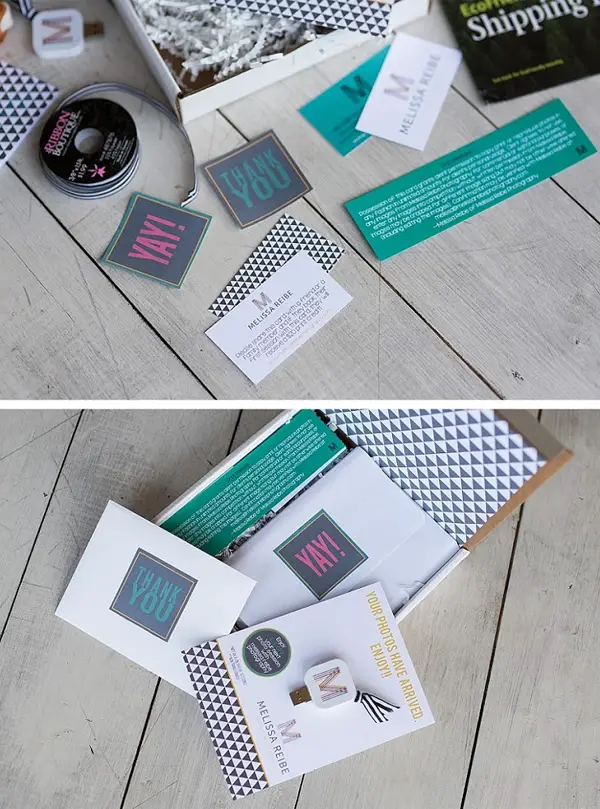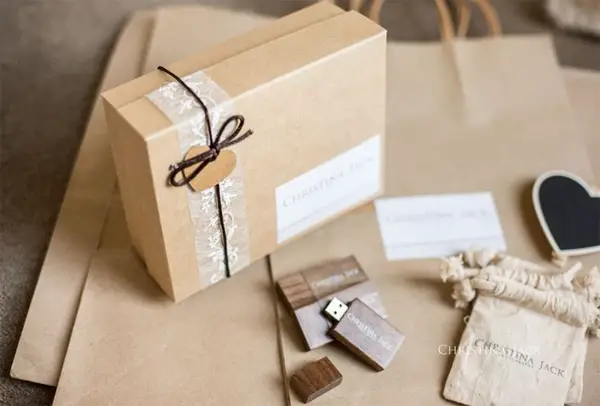 Conclusion
As you see, more and more photographers these days use flash drives instead of DVDs as most of modern laptops have no disc drive in them. It's time to accept the fact that it's time to move on to a different way of delivering digital photos to your clients. DVDs just like floppies will go down in history.
Also, Defrozo has an option of online custom galleries for clients which could help you to deliver images to clients with a link.