30 Jaw-Dropping Examples of Performance Art Photography to Astound You
Art connects people. That's a fact. While different cultural backgrounds, social status, genetic factors, personal experiences, upbringing and many other factors conspire to separate individuals, it falls to art to connect people: the artist, who is putting forth a message that is very personal and a deep part of himself, and the audience, who takes the time to listen and truly try to understand what the artist is saying and why.
Performance arts are some of the oldest forms of expression. If we're to believe Jean-Jacques Rousseau, Charles Darwin or, more recently, archaeologist Steven Mithen, they may actually be the first form of expression, as they theorize that language is derived from primitive forms of music.
If we skip ahead a bit from the Stone Age, we can see that performance arts, still represented by music, are favored to other forms of what we now consider artistic expression, like painting or sculpting, which were, at the time, considered to be crafts more similar to shoe making than to the arts. Of course, here we're referring to the Greek classic epic poems, The Iliad and The Odyssey. A few centuries further, the theater is the predominant form of artistic expression, and we have but to quote all the great Greek tragedies in order to prove this point.
Furthermore, up to the Renaissance, the visual arts were considered to be crafts and not arts at all, while the favorite of all modern literature, the novel, was considered to be a plebeian form of expression and unworthy of being considered art. That being said, if you wanted to make art, you had a choice between writing epics (which were sung) or writing theater (which was performed). It would seem that performance arts, those we now refer to as 'interpretative arts' these days, have been the predominant form of artistic expression throughout most of human history.
That being said, performance art is a favorite subject for many photographers. Since so much of performance art is about communication between the performer – be they musician, dancer, actor or something else – and the audience, it takes a lot of skill as a photographer to take good photographs of performance art. It takes great timing and good knowledge about how to use the lighting in order to capture the artist who is usually in motion.
One can even look at photography as a kind of performance art, in this respect. There are numerous photographers who have played around with light and long exposure in order to create images that look completely different from what you can see in any given moment of the performance.
That being said, we have selected a series of thirty great examples of performance art photography and would like to share them with you, as we've found that images like these are great design inspiration, even when working on something completely unrelated.
So go ahead and scroll down and look at our top thirty picks of performance art photography and be sure to let us know what you thought of them and which one is your favorite in the comments section below!
1. 'Helios II – Sparks of Life' by Steven Wee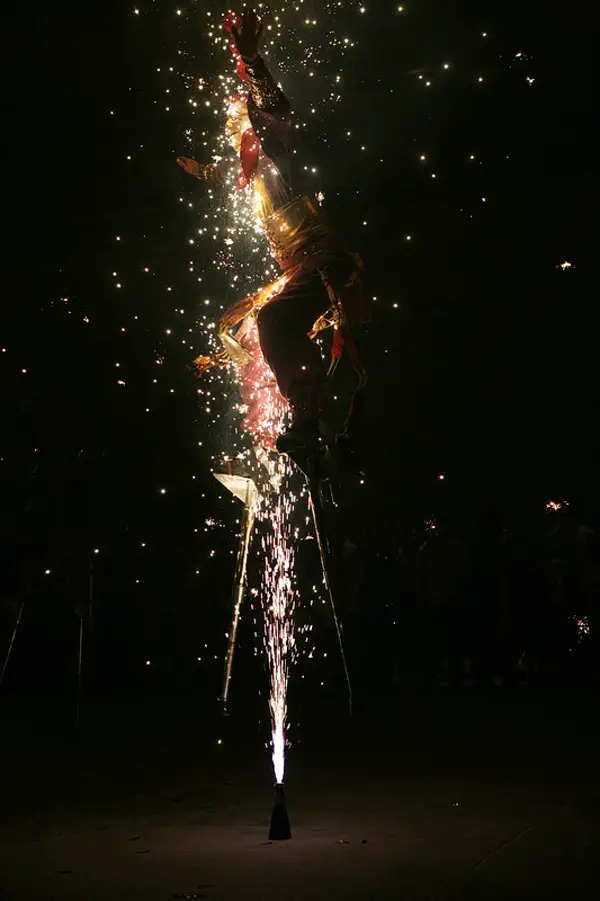 2. 'Pasar Seni Performing Arts 1' by Andrian Hadiana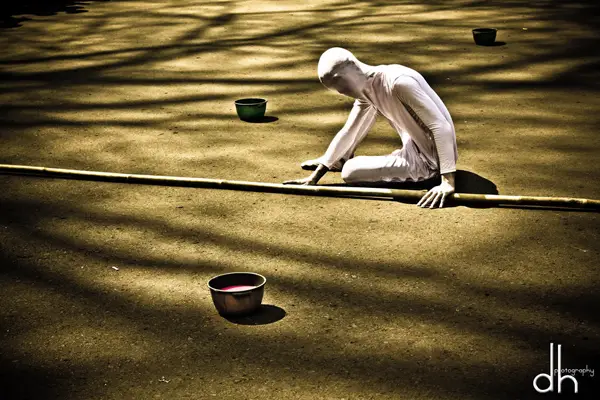 3. ':::' by Tom Lacoste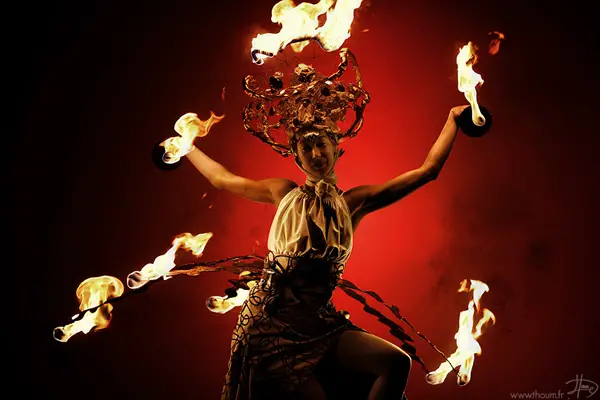 4.'In Motion 20'58 ' by Alex Masters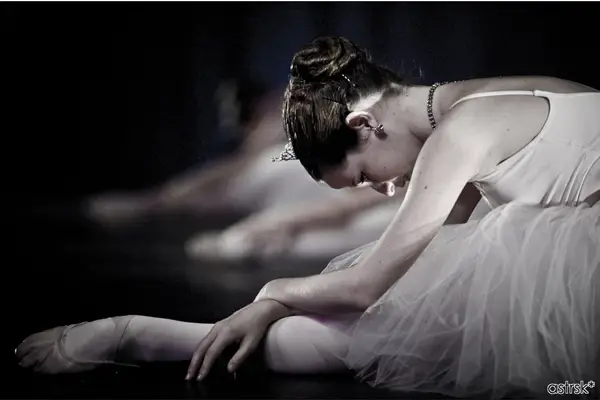 5. 'Mylar 3' by Andy Glover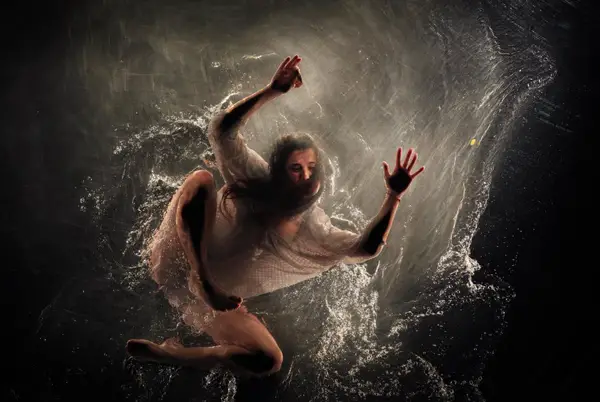 6. 'Feel the Beat' by Joe Hammond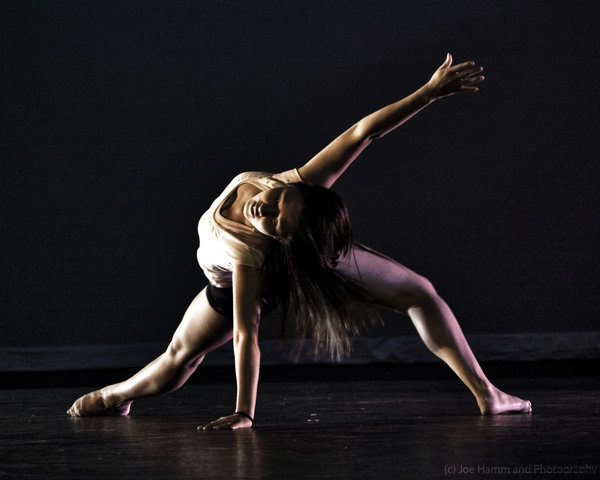 7. 'Ballet..' by Paprica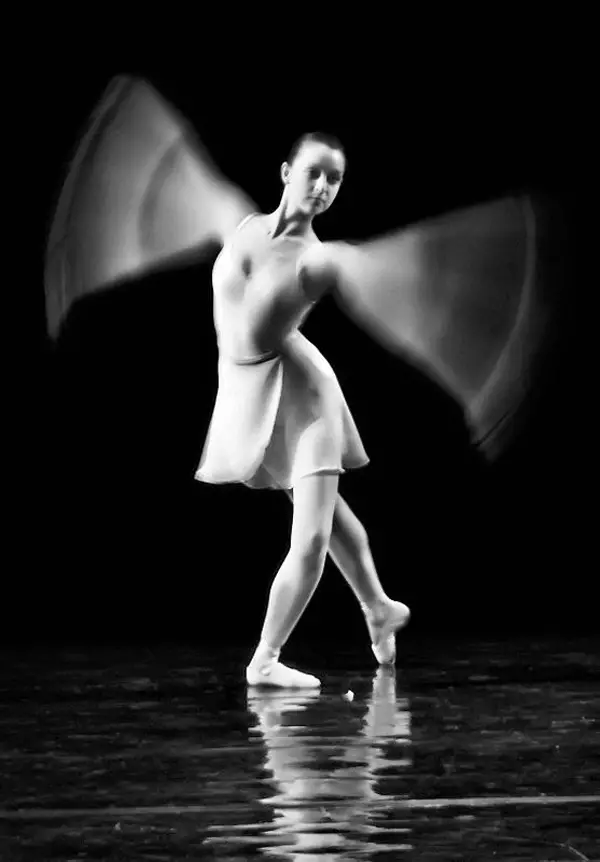 8. 'Pole Art 2010 – Jenyne' by Nicci Arosén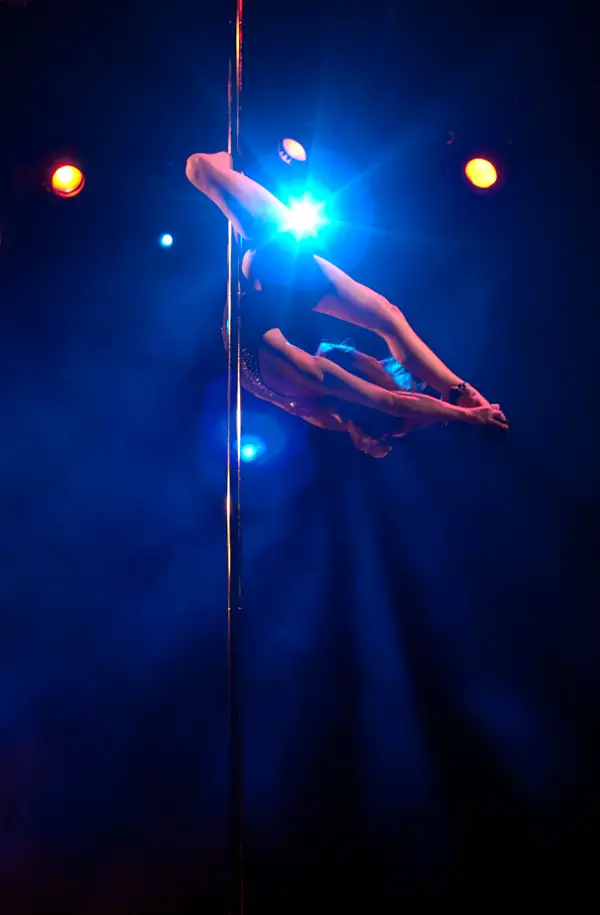 9. 'S'pore Showcase '09' by Aditya Pudjo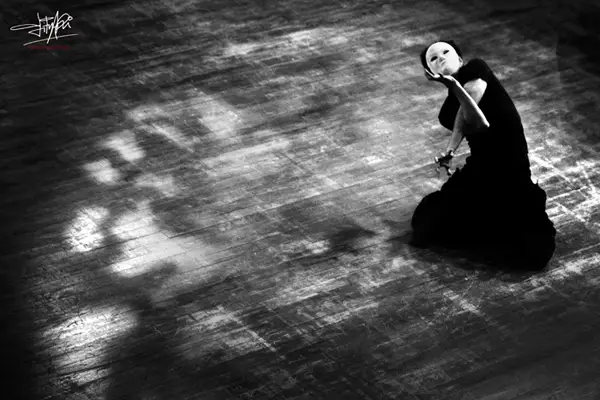 10. 'Dance [3]' by Celine Haakon
11. 'Malandain III' by Diana Grigore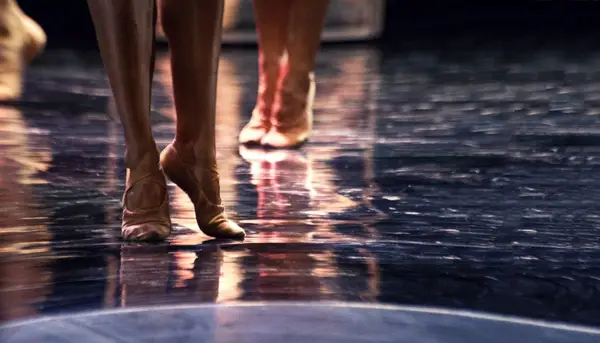 12. 'Performing 17' by Rita Rocha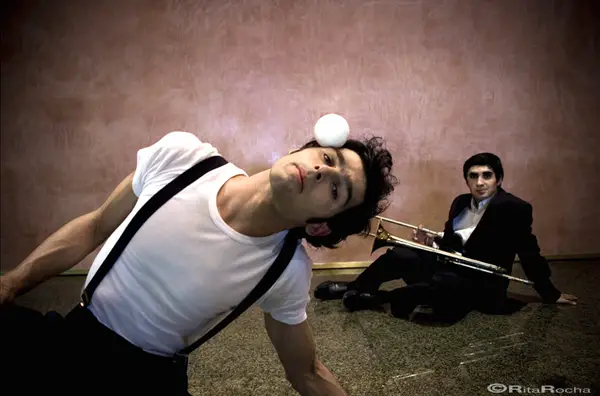 13. 'Bombyx Mori II' by David Sant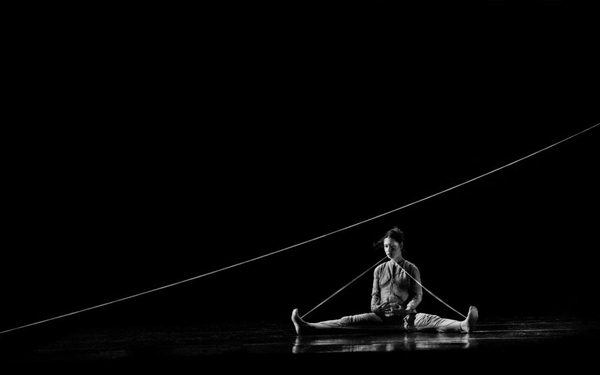 14. 'Goodbye Rose' by Jonathan Danker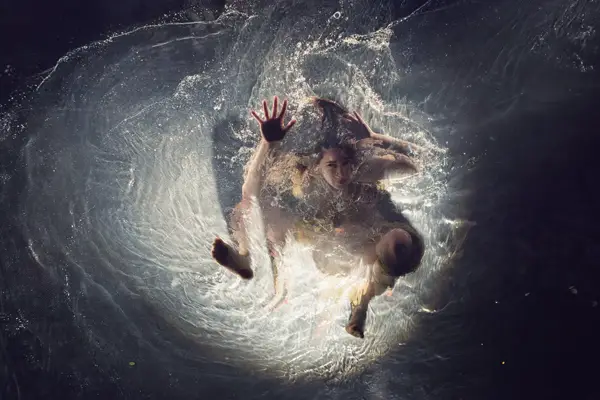 15. 'London 02' by José Calheiros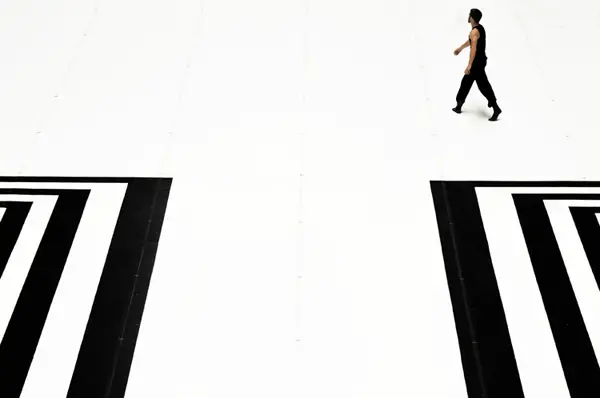 16. 'Rehearsal Pas de Deux VI' by Vihao Pham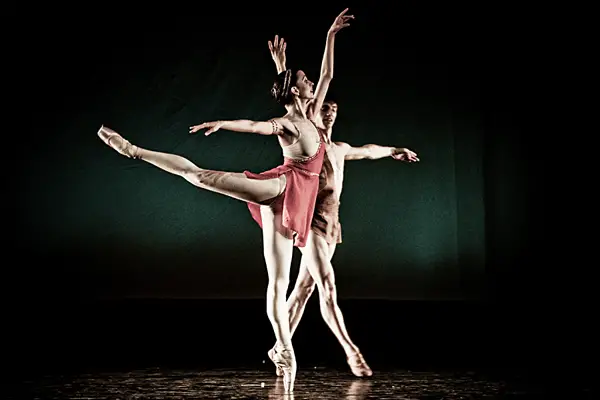 17. 'Dance' by Baronique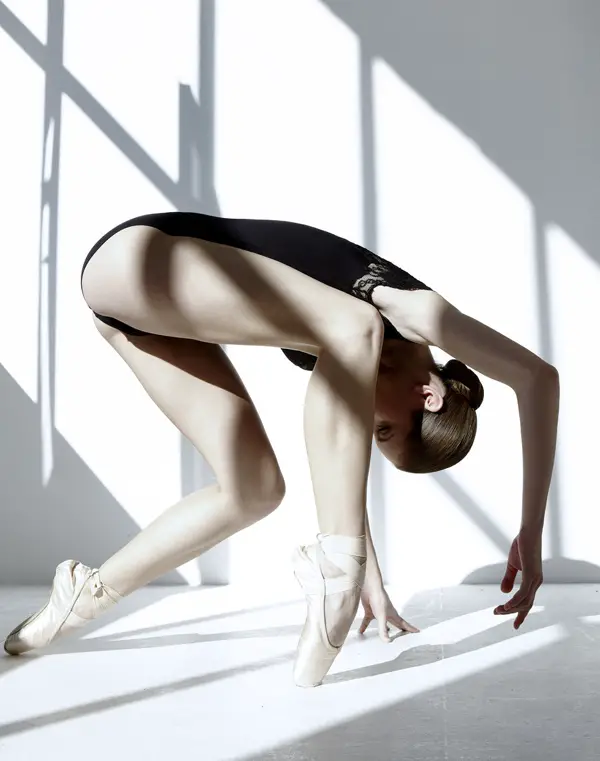 18. 'Fuerza Bruta 02' by John Englezos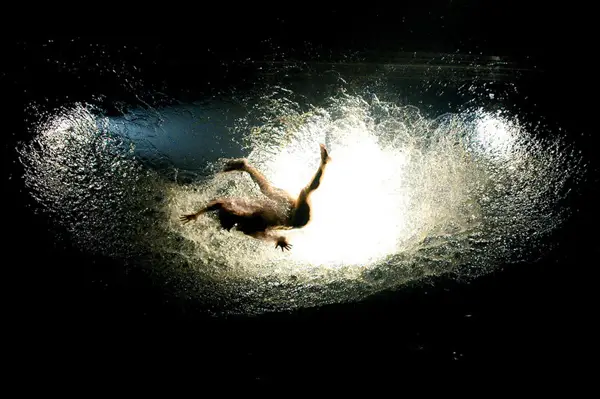 19. 'Anastasia Mazur s' by Igor Gurgel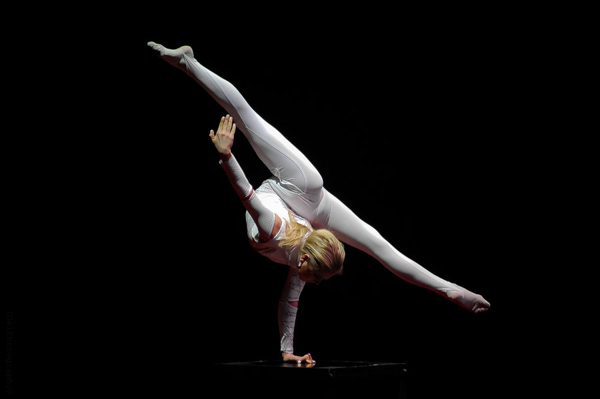 20. 'Hugs and Kisses' by Alexander Gutmann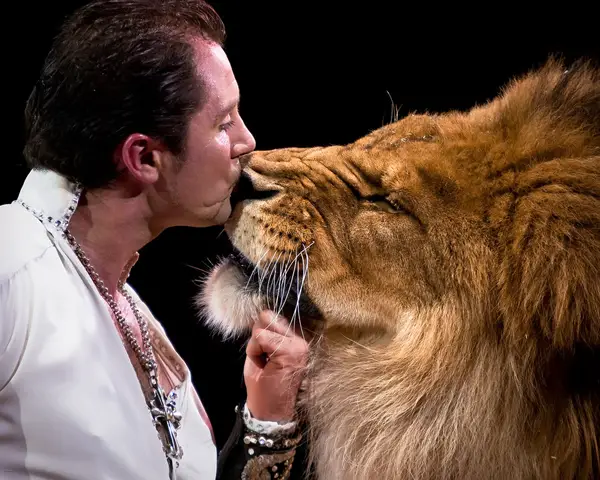 21. 'Tango' by Sedat Saatcioglu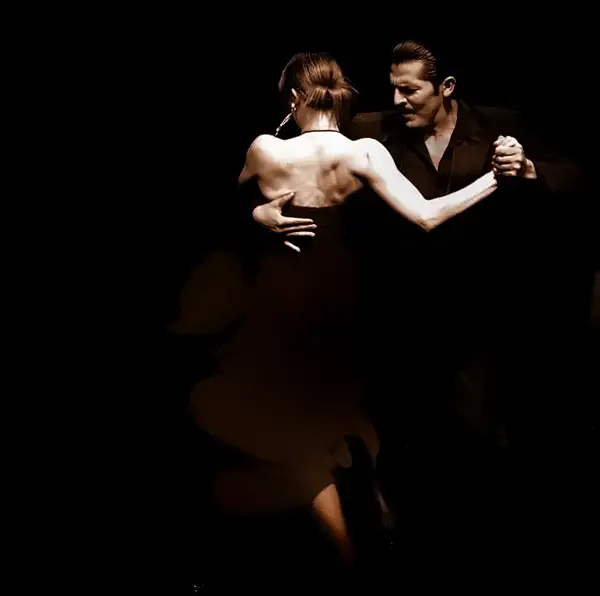 22. 'For Just This Moment' by Matthew Palfenier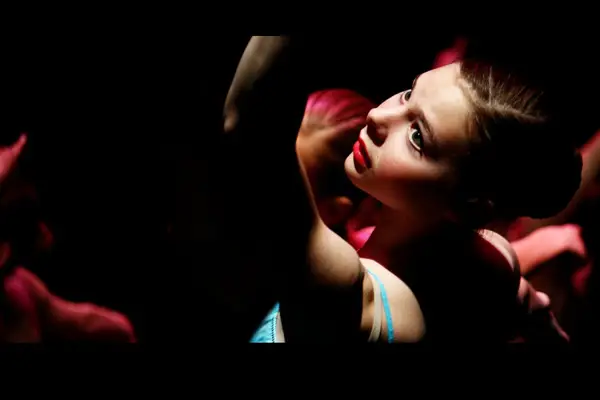 23.'Skindrone' by Sara Fabel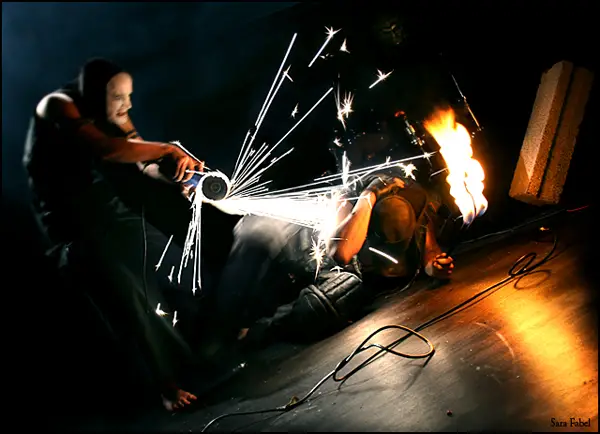 24. 'Run Freedom Run' by Faith Flores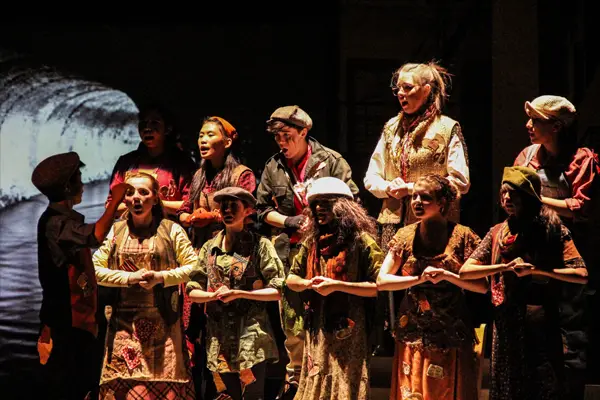 25. 'The Death of Tunggul Ametung' by Haryo Suryo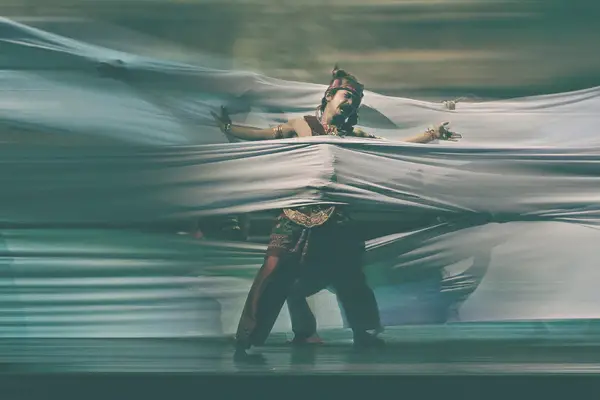 26. '5365' by Orestis Charalambous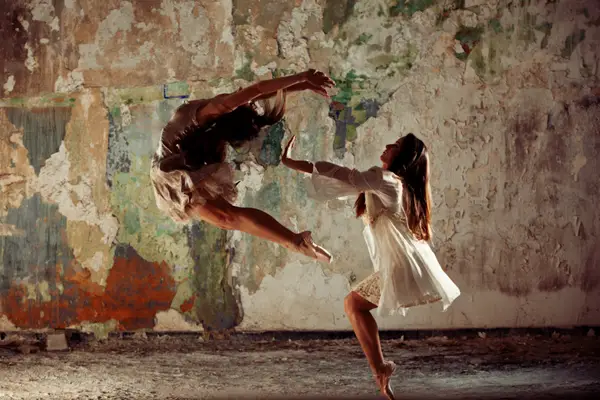 27. 'Dancer III' by Pedraxas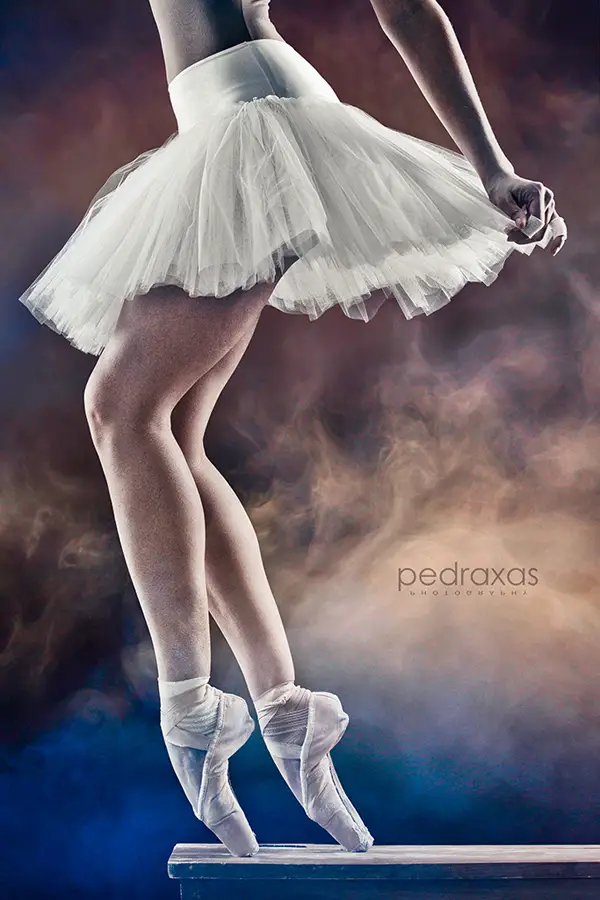 28. 'Over Loaded' by André Wohlgemuth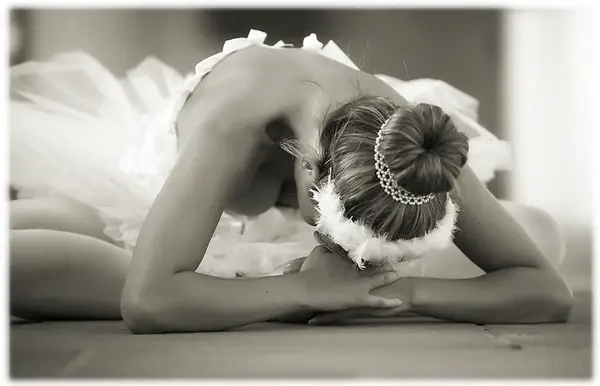 29. 'Colour of Culture' by Thaib Chaidar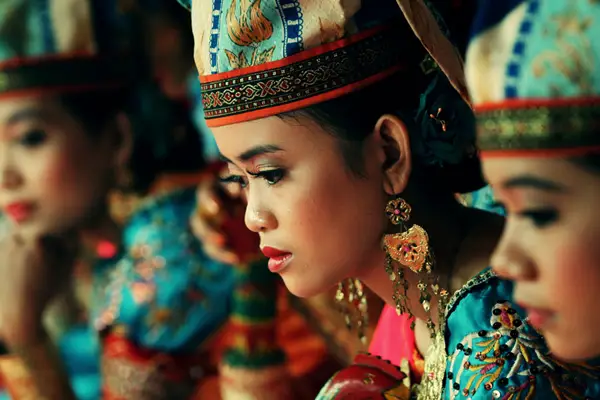 30. 'Art Nudes – Single Point' by Mark Varley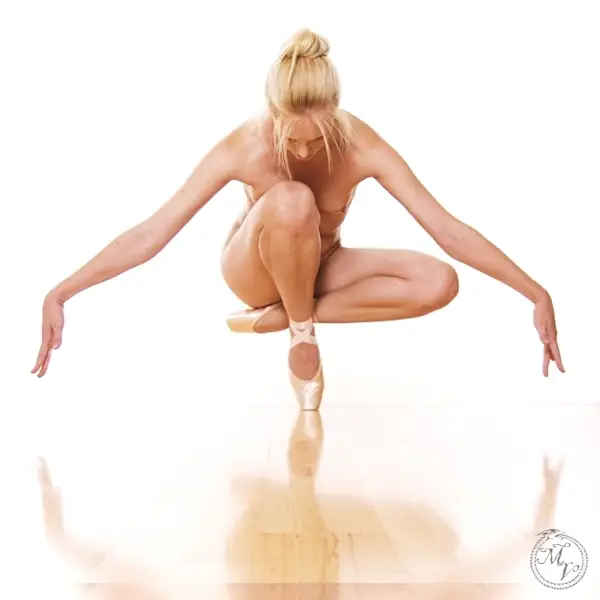 Author bio: Andra Postolache is the PR and Editor of Pixel77 and Designious. She's passionate about writing, Marketing and animal prints. Get in touch with her on Twitter and Google+.