35 Adorable Pet Images to Make You Say "Awww"
Pets fill the places in our hearts really fast, and it's always cool to have an adorable picture of your pet on your desktop. While pet photography is one of the most interesting subjects to shoot, it's not always easy to capture their true, cute personality.
Unlike humans, pets do not understand what we are going to do and will not pose for the camera. While shooting animals, keep a few things in mind: Focus on the eyes, stay patient, and don't be afraid to experiment.
Probably the most challenging thing is to make your pet stay still while shooting. I'd like to give you a quick tip on how to take a photo of the animal, but you should try to be really fast. When everything is done for shooting, call out to your pet, or ask somebody to do that. This could catch its attention for a while, and you could have a few seconds to take a picture. Today I put together 35 adorable, nice, and cute pet images that will make you say, "Awww…" Just scroll down and enjoy!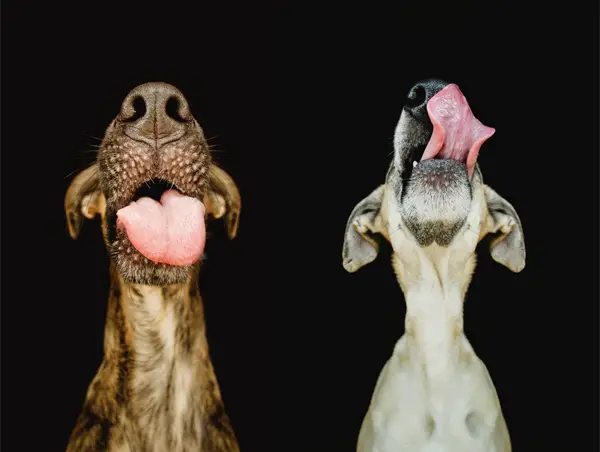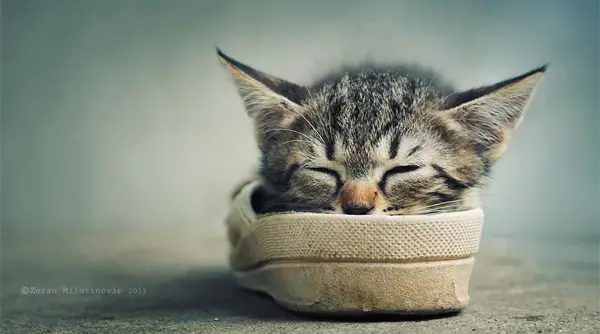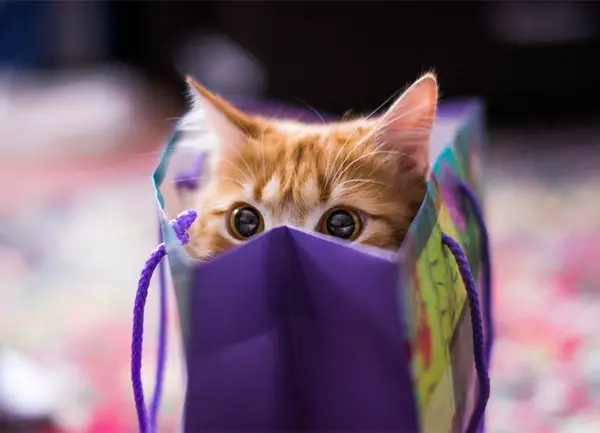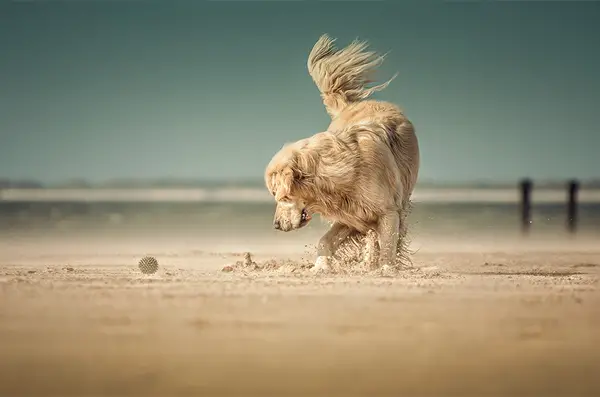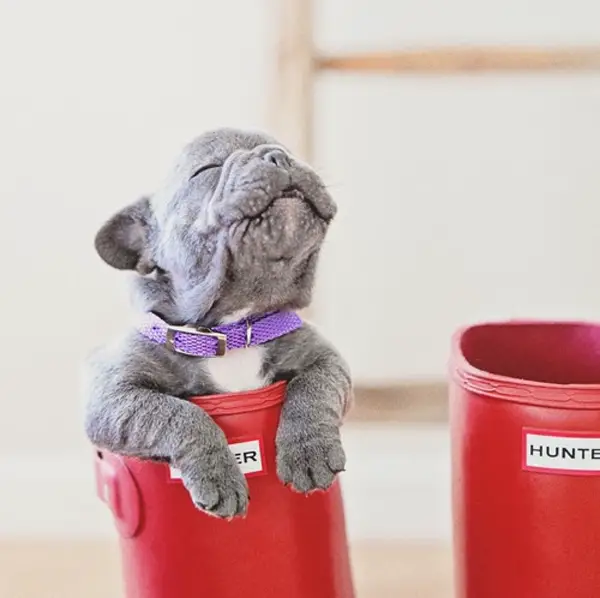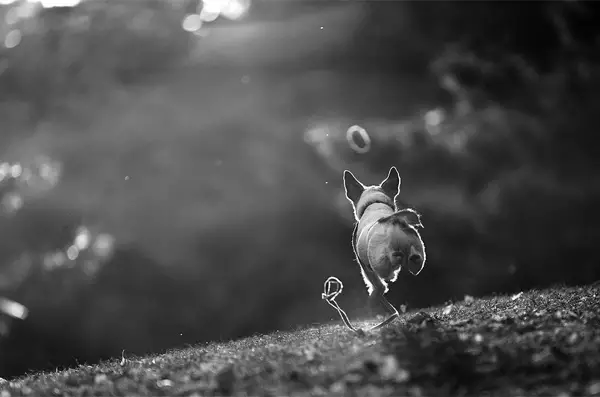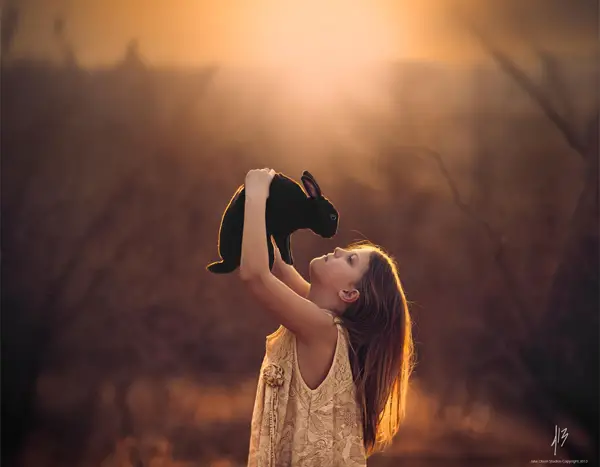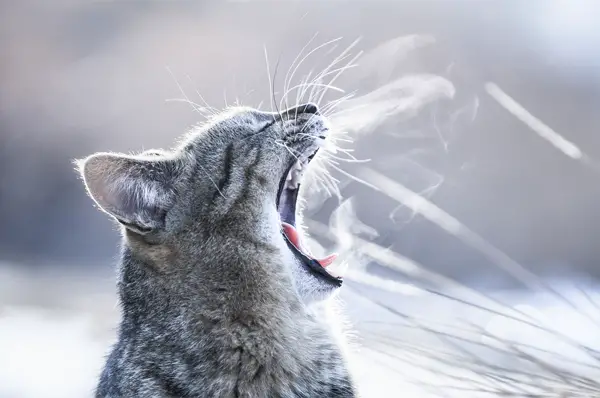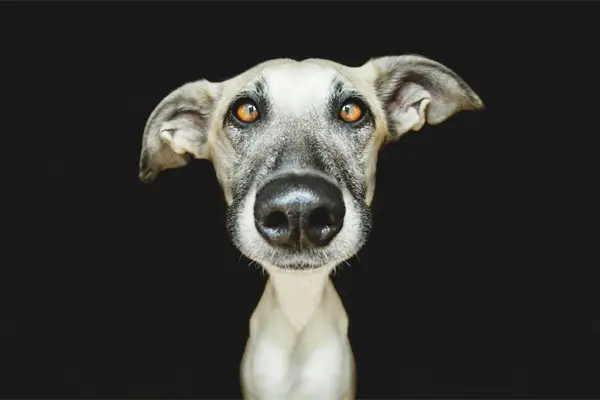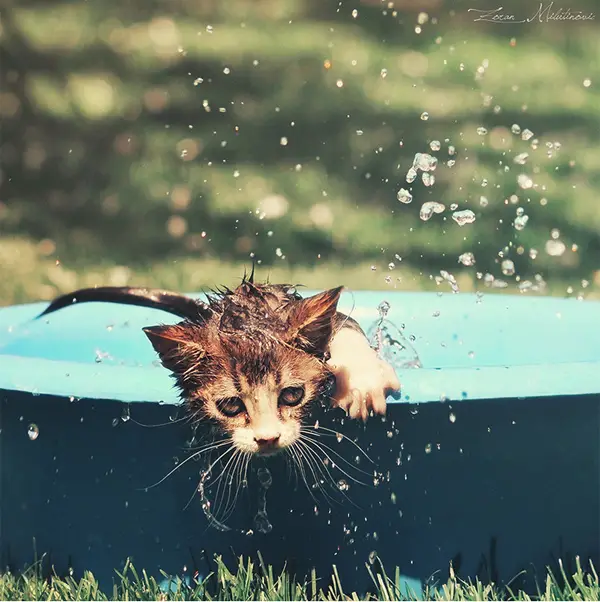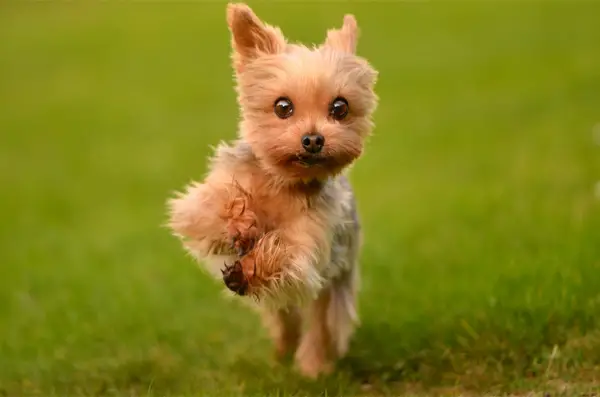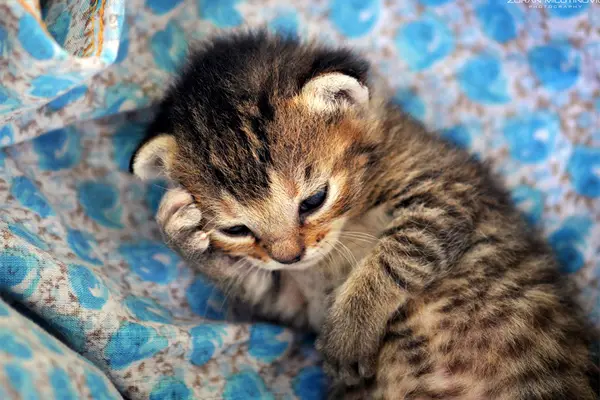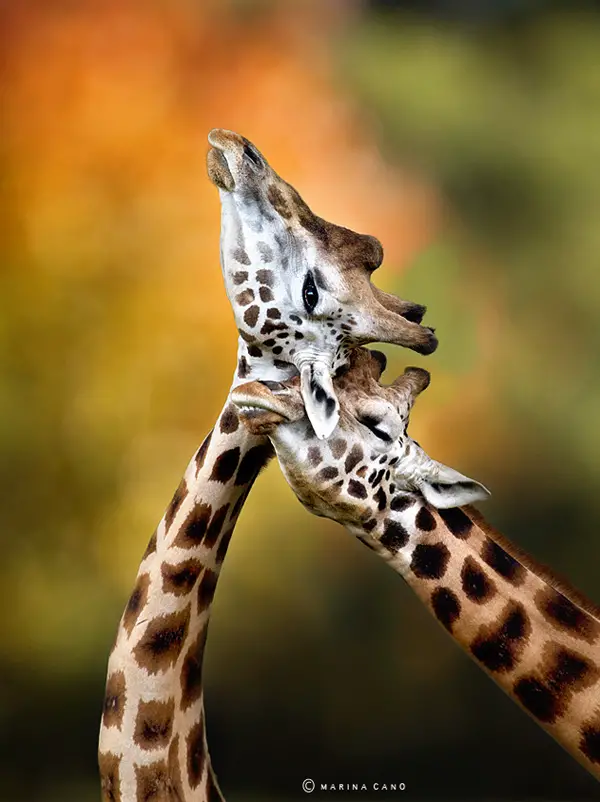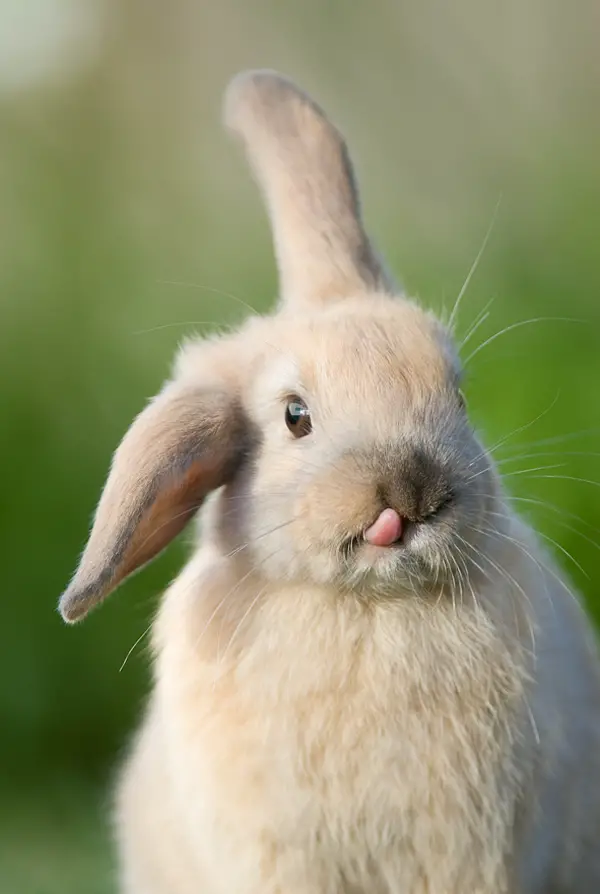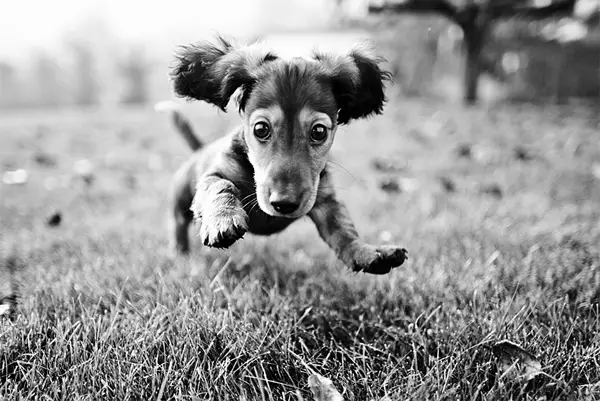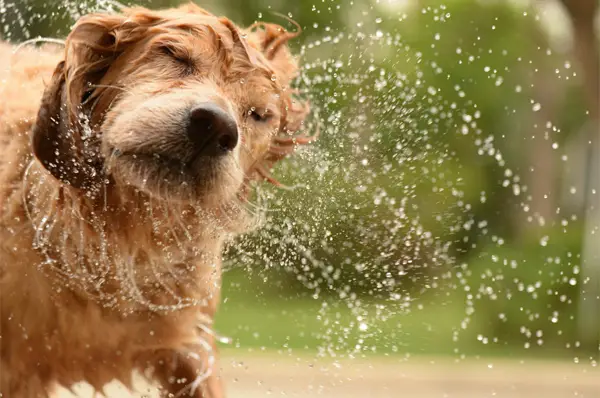 Larry Marshall Photography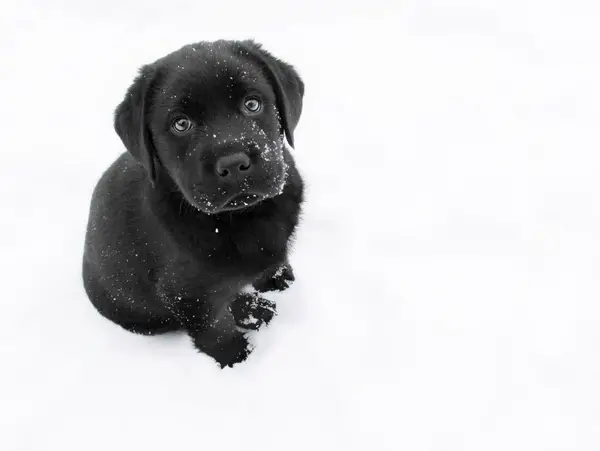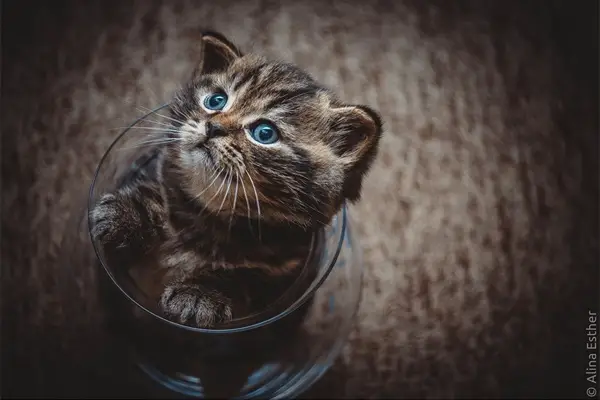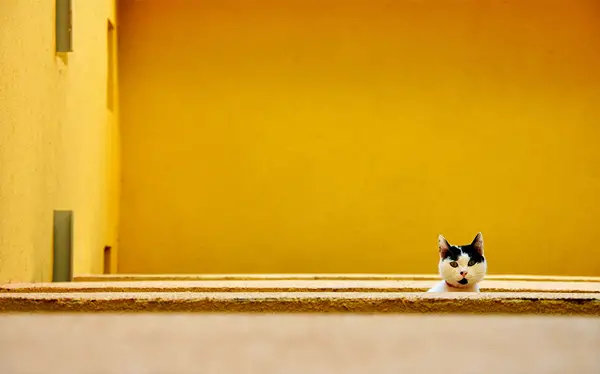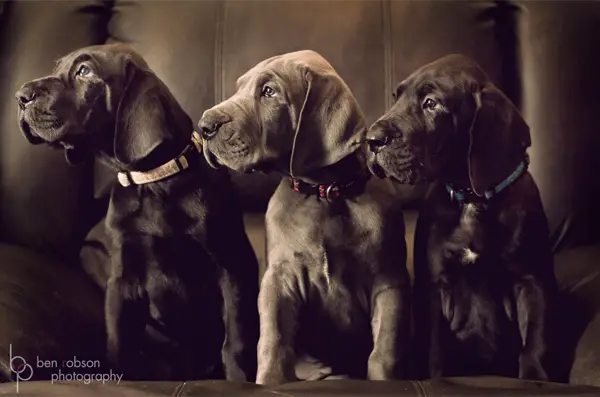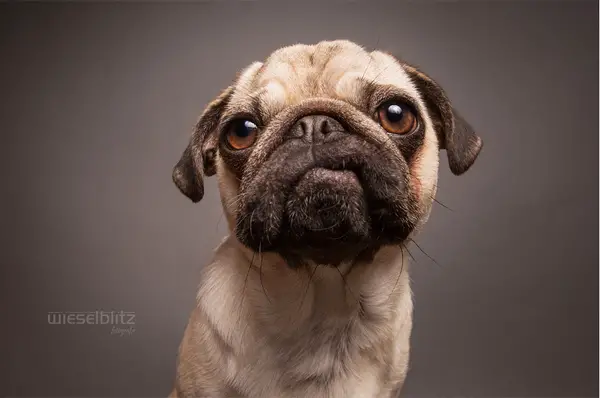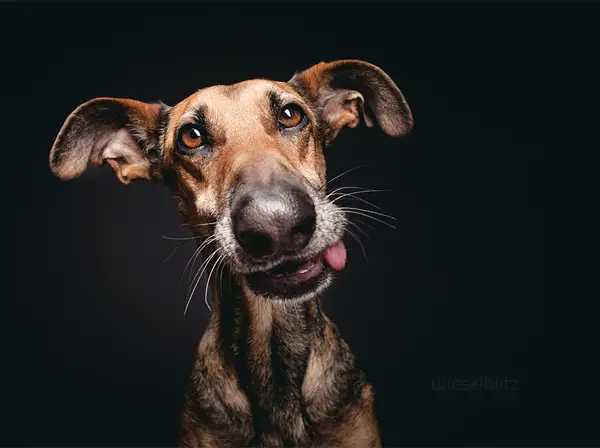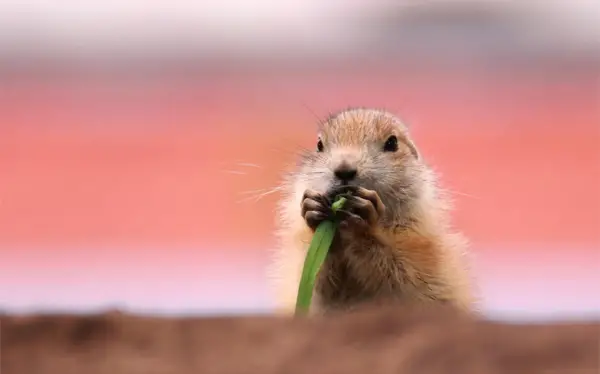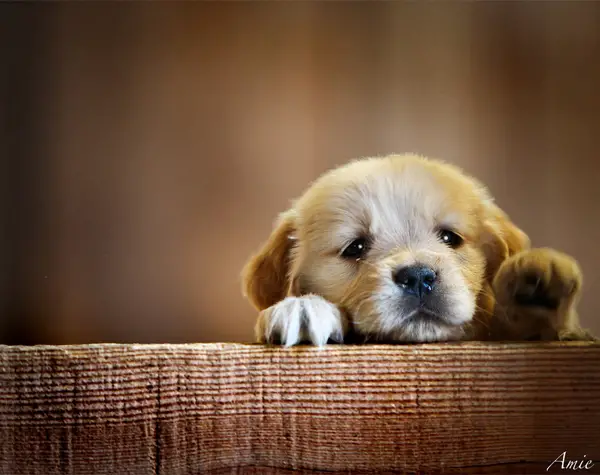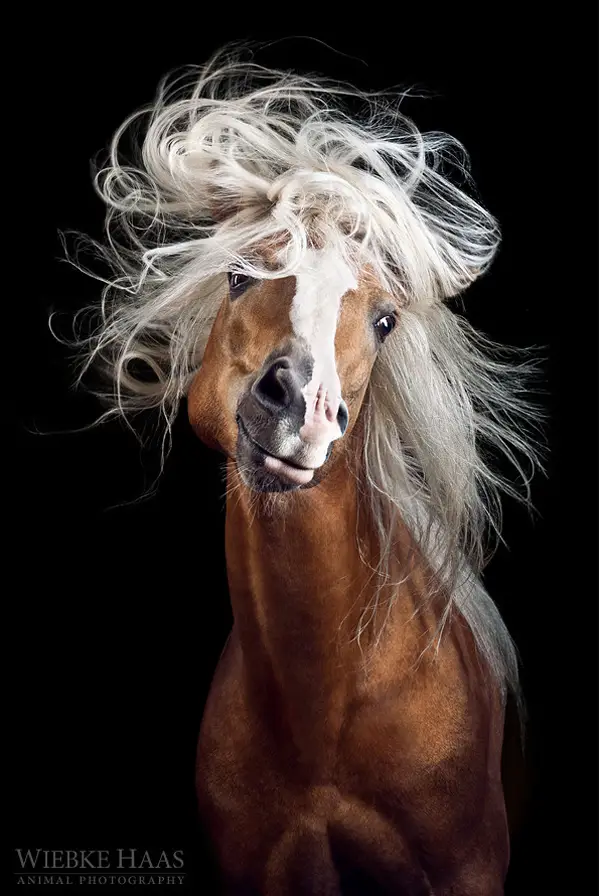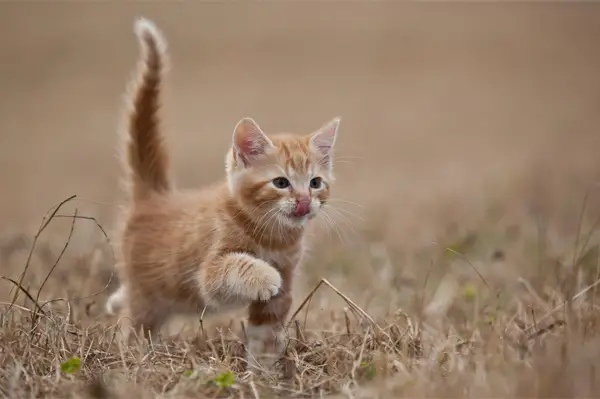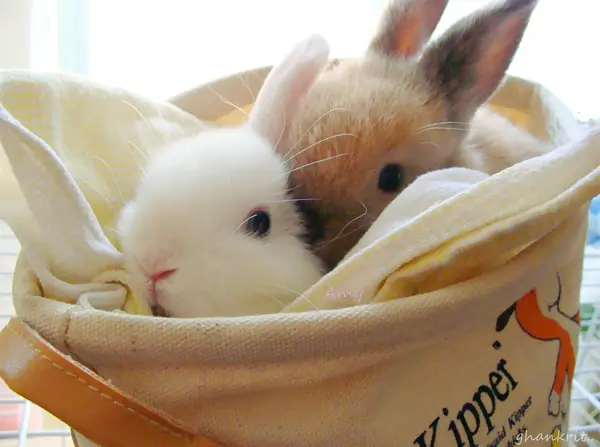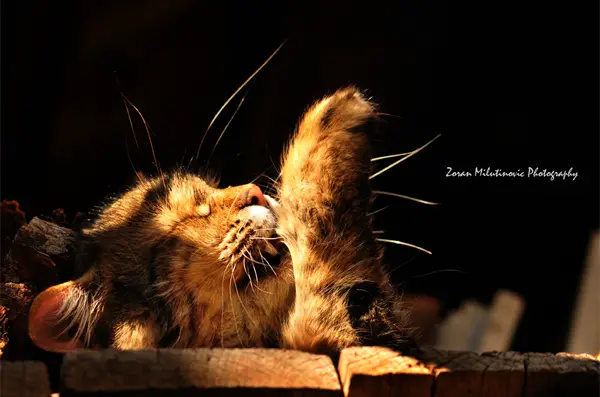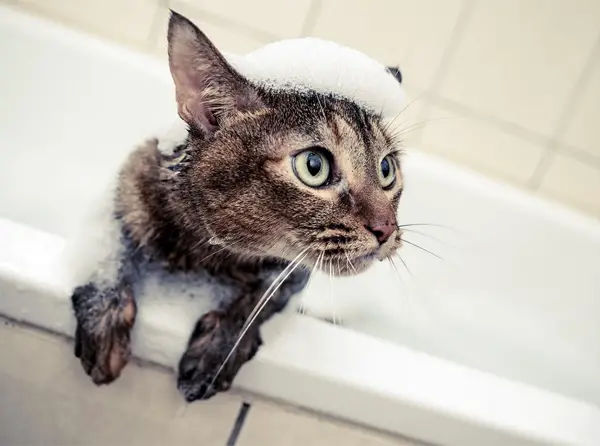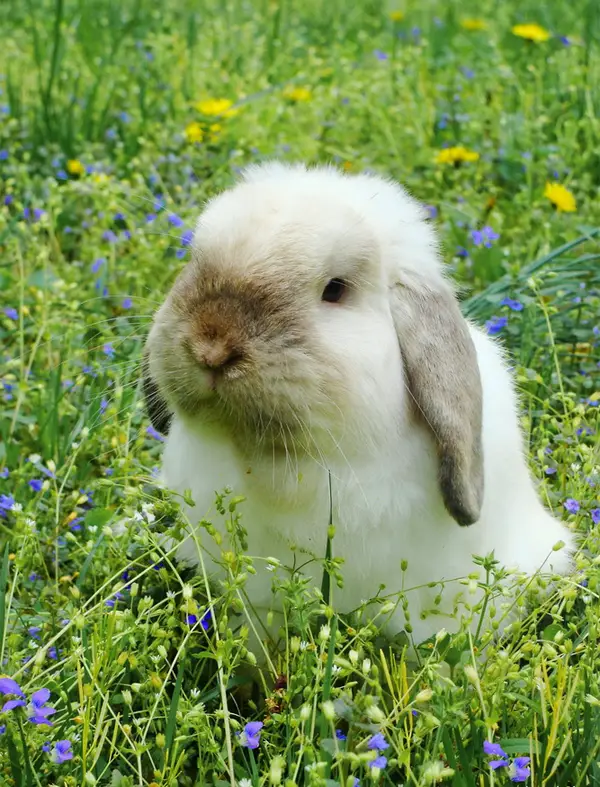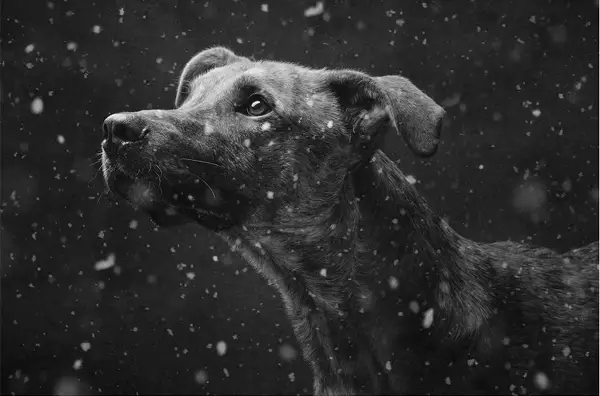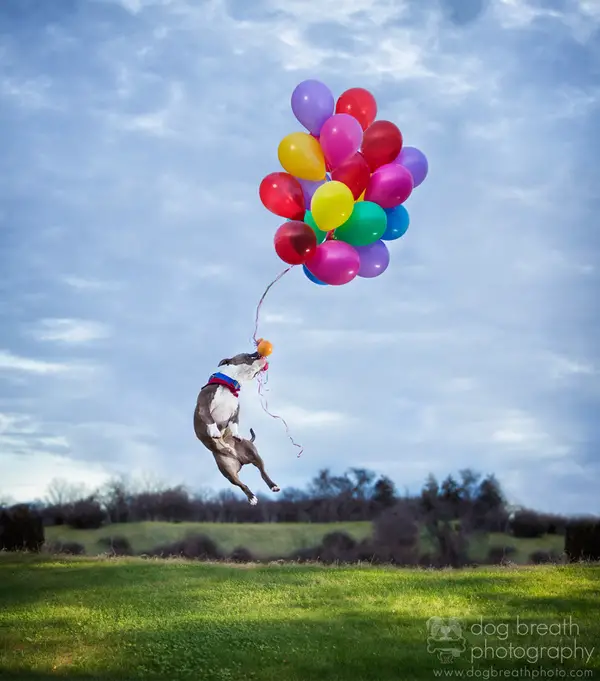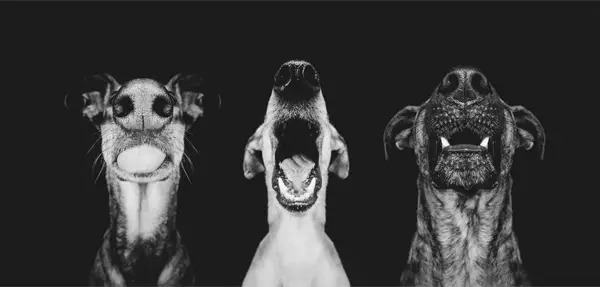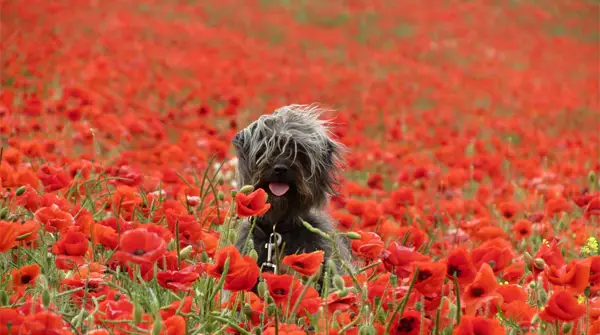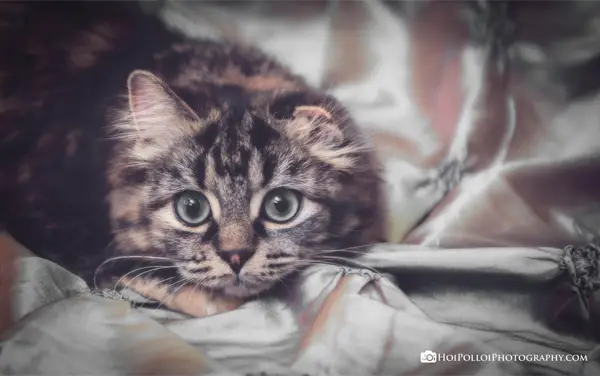 Last Word
Taking pictures of pets is always a fun experience! I hope this roundup gave you a few, fresh ideas on where to get started. Just take your time, enjoy the photo session, try different angles and approaches, and shoot a lot of images in a row to have a  plethora to pick from. Also, make sure to treat your pet with its favorite food after the shoot!