Photodoto now Creative Commons licensed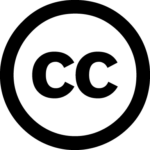 Effective immediately, all content owned by Photodoto and published on this website is now licensed under a Creative Commons Attribution-Noncommercial-No Derivative Works 3.0 United States license. What this means, in a nutshell, is that you may copy and redistribute our content, online and off, as long as you give us credit and your use is non-commercial.
You can read more about our republishing policy including detailed terms and conditions on our Republishing information page.