20 Beautiful Photos of New York by Night
New York is the city of cherished dreams of millions of people in USA and all over the world. And for photographers it is the true paradise with unlimited opportunities to take fantastic photos. New York City is full of beautiful architecture and memorable places which just cry out to be photographed. You can hardly stand the temptation to try your photo skills in this great metropolis of life.
It is considered that New York never sleeps. So today we'd like to show you a few moments of night life of this city. We hope that 20 beautiful photos of New York by night will inspire you with original photography, endless creative possibilities and fresh ideas.
You may be also interested in the following post: 20 Photos of Cities by Night.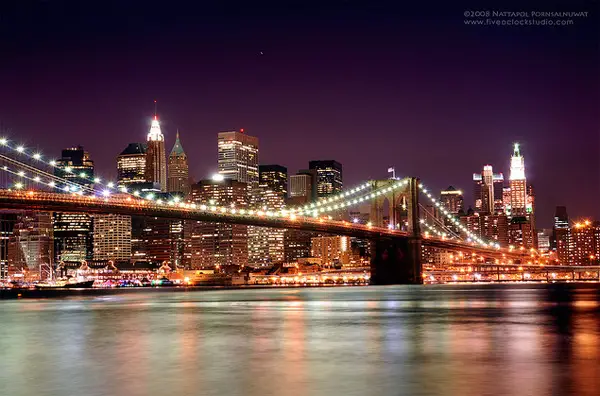 * * *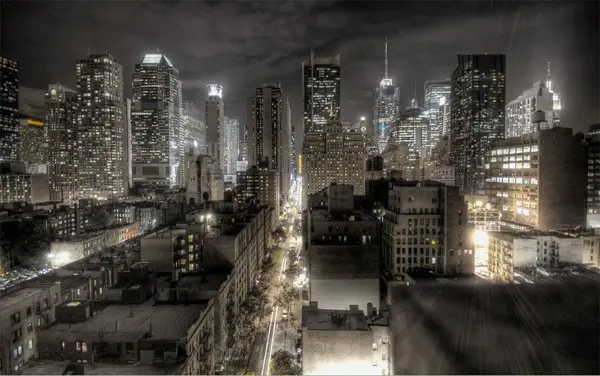 * * *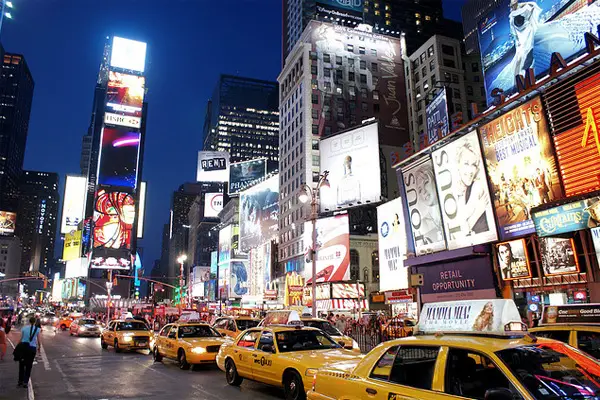 * * *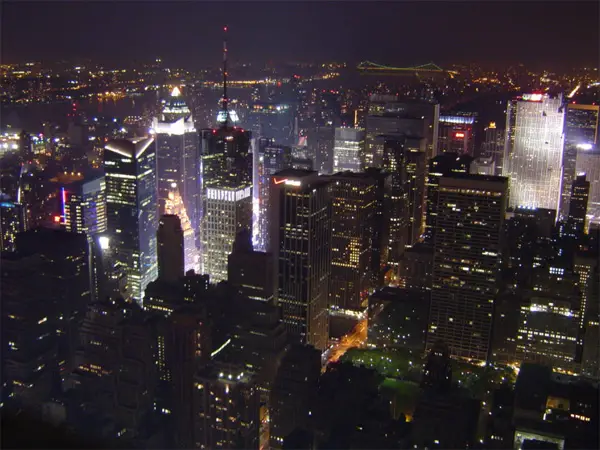 * * *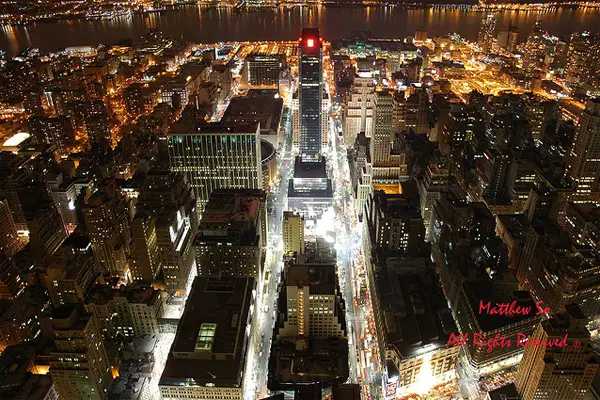 * * *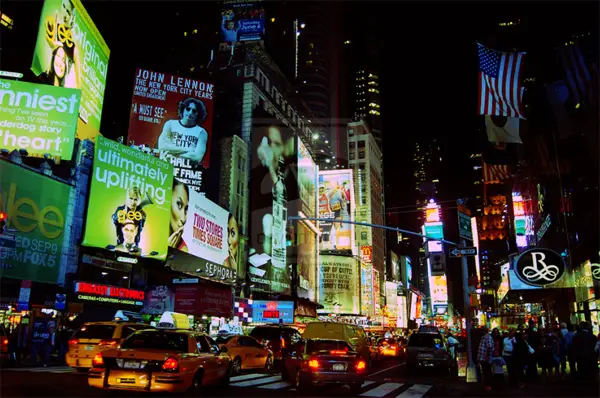 * * *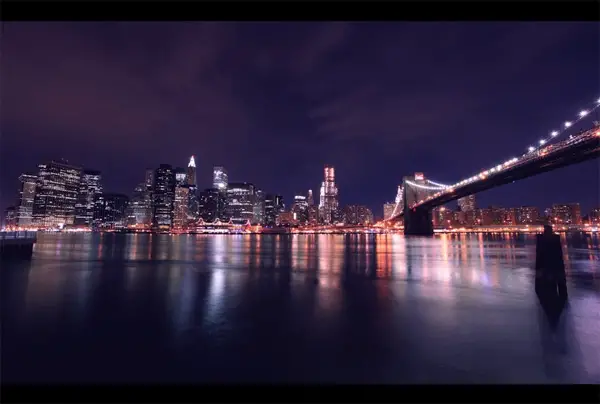 * * *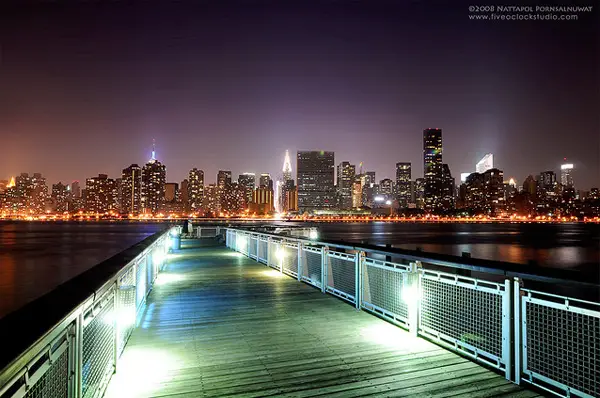 * * *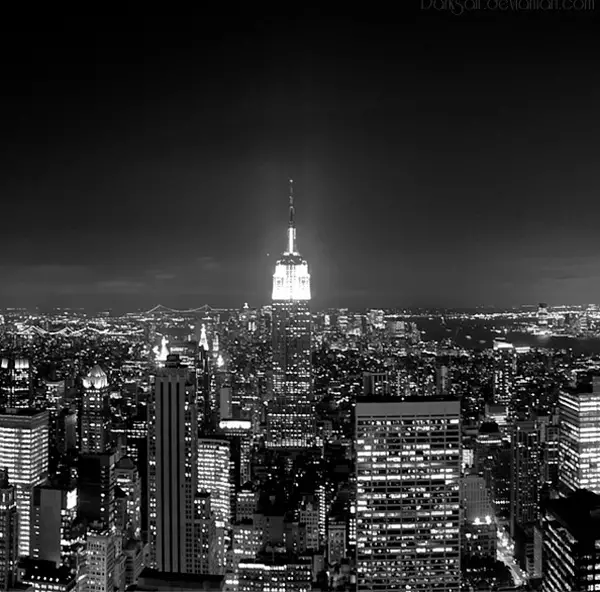 * * *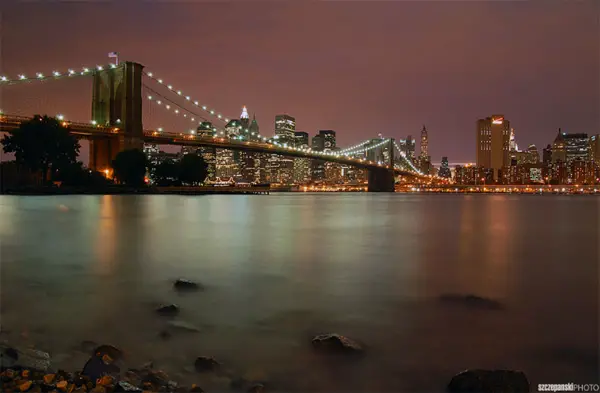 * * *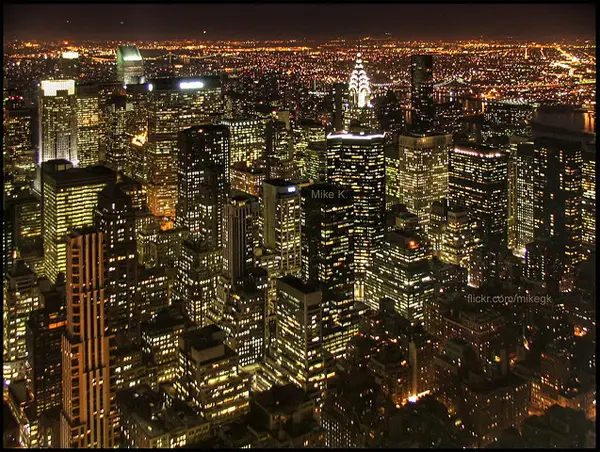 * * *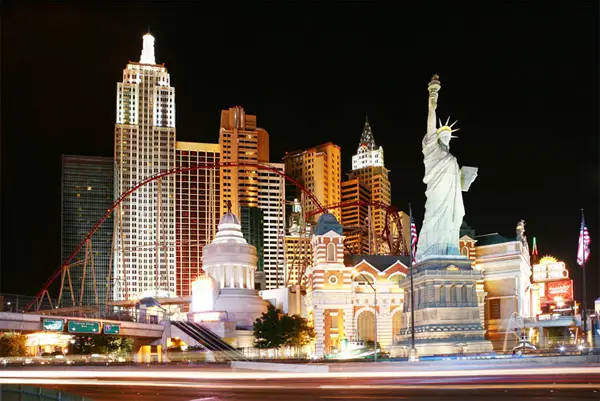 * * *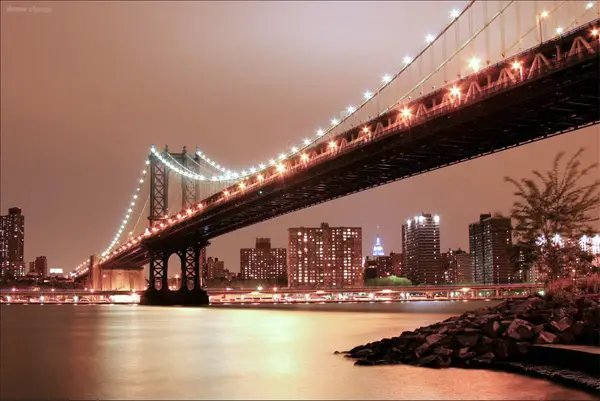 * * *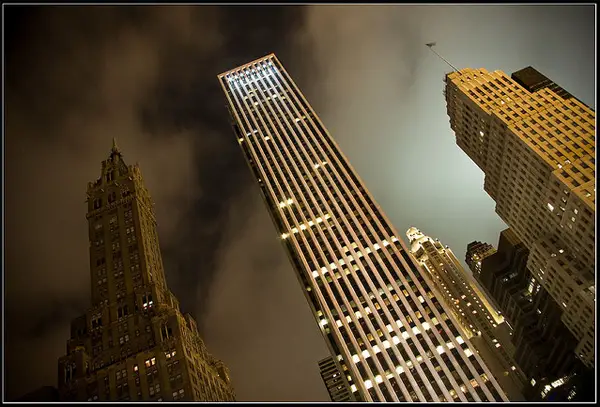 * * *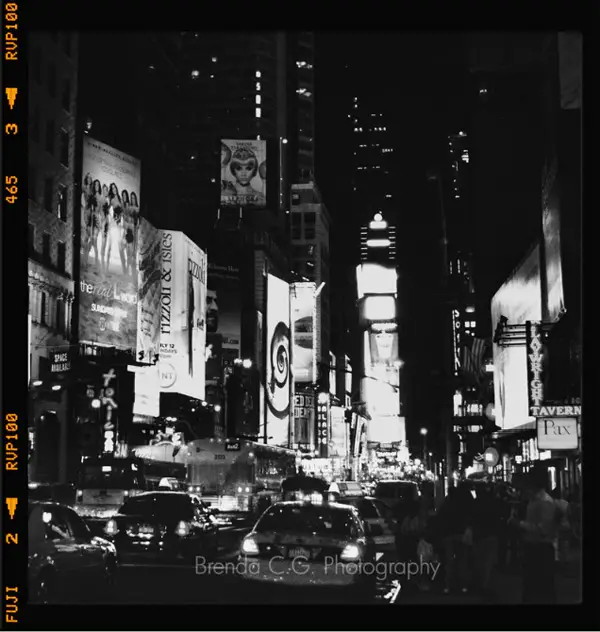 * * *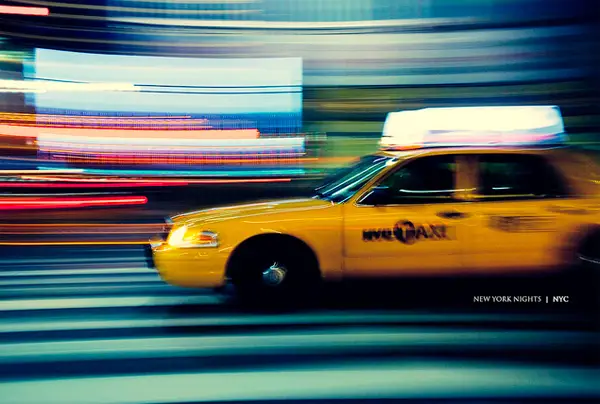 * * *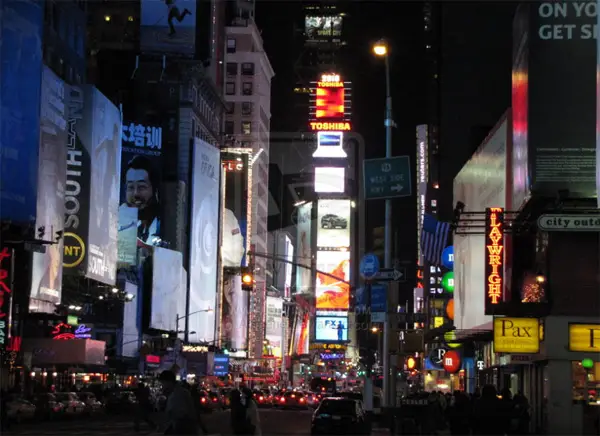 * * *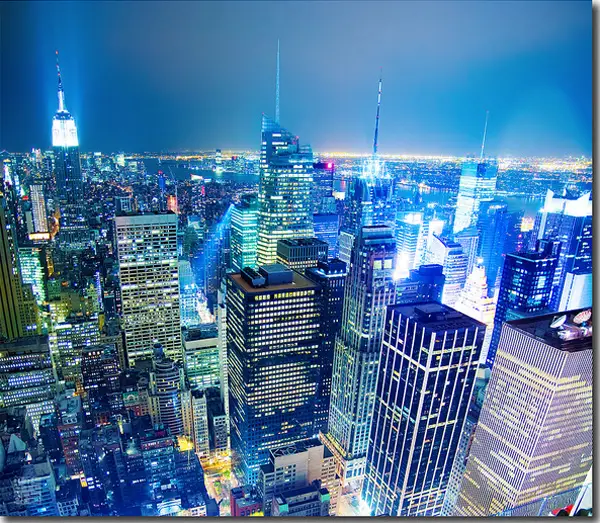 * * *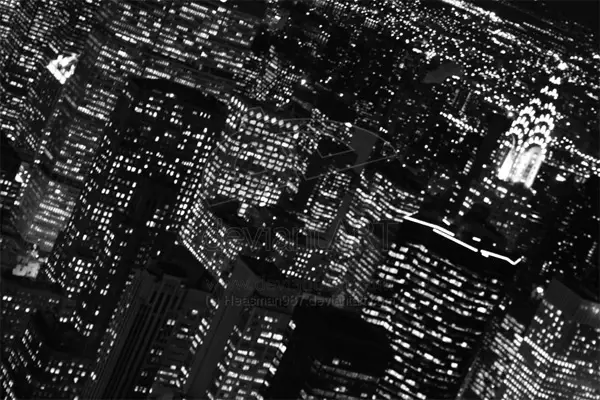 * * *