The Winners of Summer Landscape Photo Contest
In these sentimental late August days, we're excited to announce the winners of the Summer Landscape Photography Contest. Thank you for your submissions and votes!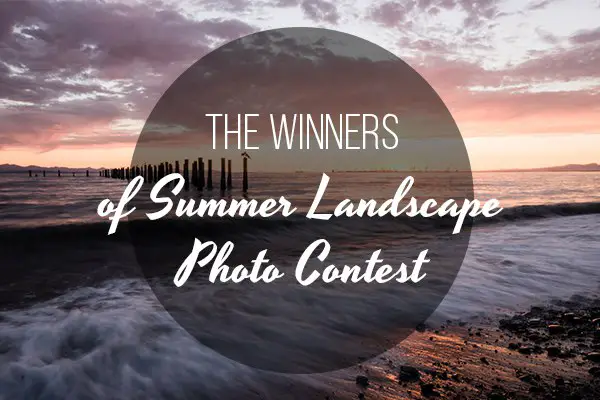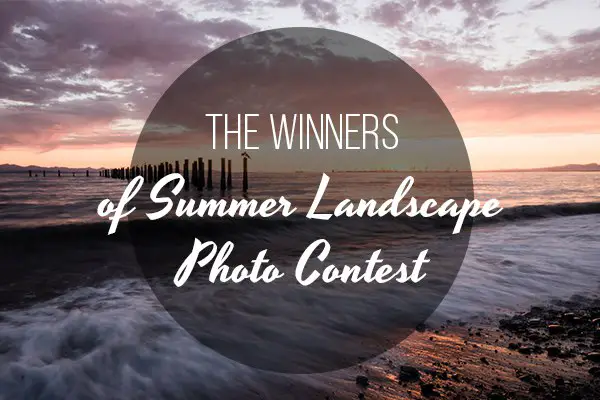 So which photos has evoked most emotions in our jury members and readers? Who has won amazing prizes from Defrozo, Digital Photo Mentor, PhotoTraces and other respected sponsors?
Let's find it out right now!
And the Winners Are…
Below is a list of the five winners selected by the Photodoto readers, and their photo.
Each winner receives 1 Year of Defrozo Premium Subscription as well as the following extras:
1st place – Chris C
Chris receives the online learning course "4 Weeks to Better Photography" from Digital Photo Mentor. Congratulations!
2nd place – GnBri Photography
Congratulations! You won the super helpful "SEO Cookbook for Photographers" from Photography Spark
3rd place – Tao Wu
Congrats! Your prize is PhotoTraces Premium Landscape Lightroom Presets;
4th place – Maria Grazia Montagnari
.
Our props to Maria for winning the InkyDeals Exclusive: The Complete Illustrator & Photoshop Addons Mega Pack + Bonus
5th place – Drilon Pollozhani
.
Photodoto's best selling eBook is yours! Congratulations!
Winners will be emailed with details of how to collect their prize shortly. Keep an eye for an email from Photodoto in your inbox!
Thanks again everyone and Hip, Hip, Hooray! for our winners! Stay tuned for next exciting competitions and giveaways from Photodoto.