Top 7 Gear Picks 2014 to Try This Summer
Summer is a great time to get outdoors and shoot amazing photos. The weather is sublime, the plants are all blooming and it's just an all around great time of year.
The last thing you want to do is lug around your hunky DSLR. This list of sleek and compact image makers will provide you with all of the best photo quality just in a smaller design. Leave the Mark III or D800 (or the 1-D X? – yikes!) at home and try some new gear for the summer.
The perfect everyday camera. Up to par with Fuji's entire camera line, you won't be disappointed with the image quality. The 16MP sensor captures outstanding images with awesome color, as expected. The build of this camera is retro-style (think of it as Leica's little brother,) with things like aperture and shutter speed dial on the camera itself. This camera is perfect if you're an avid street photographer and overall it's the perfect camera to grab and go, and still look cool while you're at it!

The Sony a7 has a sturdy build, and is a real beauty. You'll love this camera if you want to shoot landscapes, portraits and street scenes. Pair it with the Sony Ziess 55mm f/1.8 or 35mm f/2.8 and you'll get crisp, sharp imagery with fast autofocus. Oh, and did I mention it's full frame? Deemed the worlds smallest full frame mirrorless camera, you'll get all the full frame action at less than half of the size. Sync this up with your phone using the in-camera wi-fi and show off the best shots on your Instagram feed in minutes!

Dainty is the best word to describe this camera. The SL1 is the smallest and most compact DSLR on the market today, and is sized for small to medium hands. This tiny but powerful camera was designed for the camera enthusiast who wants all of the quality of a regular DLSR but at a fraction of the size. Mount the 40mm Pancake lens on this tiny piece of gear and you'll be silent and stealth on your next vacay.

This wouldn't be a summer gear list without the GoPro, would it? With tons of accessories, there's nothing you can't do with this camera. Go scuba diving with the underwater housing, or mount this camera on you bike helmet and cruise around town. A must-have accessory for the GoPro is the LCD touch BacPac, otherwise you really can't see what you're filming. The only thing not suggested is to attach this to a drone while still learning all of the controls. Fly aways and crashes are prone to happen!

Though the GH4 may not have the sweet looks of the above mentioned cameras, it's rugged and full of awesome features. The tiny micro four thirds sensor boasts 4K video and handles still images beautifully, under a variety of scenarios. Though popular among videographers for it's state-of-the-art video functions, there's no reason why a photographer can't get great use out of this camera. Besides, there's nothing better than photos AND videos to depict your sweet summer adventures.

This ones for the serious photographer in you.The powerful sensor of the Leica M-9 produces high quality images and the no nonsense controls make the use of this camera a cinch. Whether you can pick up the rangefinder system quickly or not, the Leica M-9 will help slow down your shots and really focus on framing and composition. The unique film like look with vibrant colors (dubbed the "Leica look") will have you oohing and aahing your photos in no time. No filters necessary.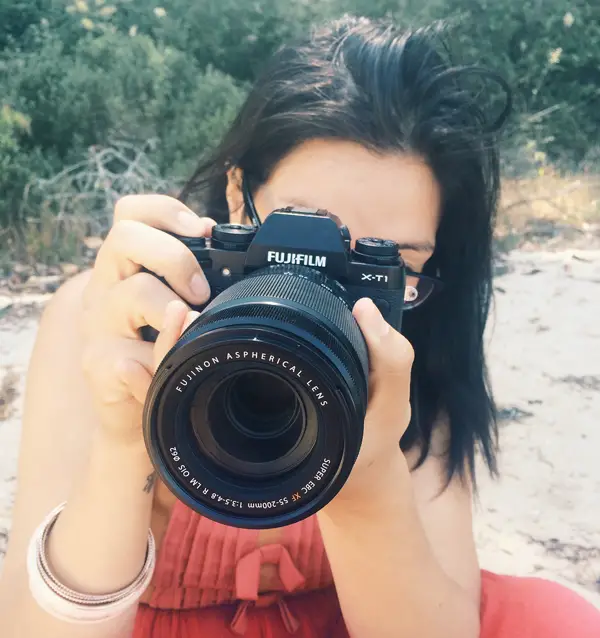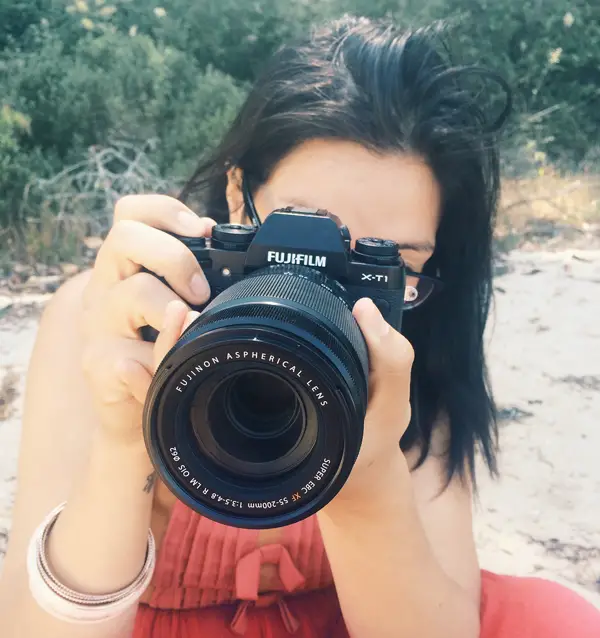 Another mirrorless babe, with the retro look. The layout of this camera is simple and the feel of is like that of your old SLR. MInd you it has all of the modern upgrades including a fast and bright electronic viewfinder. The weather-sealed magnesium body makes this camera ideal for those of us with an active or impromptu lifestyle, just make sure the lens is weather-sealed like the camera. Beach anyone?
Conclusion
Whether you have a vacation planned or staycation past due, there are always photos ops that you don't want to miss out on. You won't regret grabbing one of these compact systems to capture all of your summer happenings. Ultimately, the choice of which camera you pick will come down to what feels right for you and what produces images you are consistently happy with. This list will merely help steer you in the right direction. Now what are you waiting for? Summer is calling.
Author's Bio: This post was written by Gillian Walsworth from Lumoid.com.