12 Steps to Understanding Your Digital SLR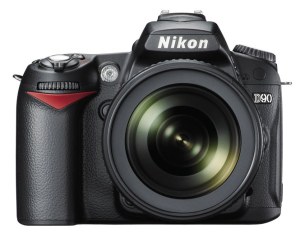 From wikiHow, a 12-step program for getting to know your brand new digital SLR camera:
When they were first introduced, digital SLR cameras were enormously expensive and a tool for professionals only. Since then, they have come down in price into the consumer price range. Because of this, many people buy digital SLRs without understanding how they work — and, consequently, not making the most of them. This article will guide you through the most common functions they have, and to show you how to learn to use one by experiment. The principles herein are the same for any camera; but you will probably not be able to set your shutter and aperture manually on most non-SLR cameras. Read on nonetheless.
How to Understand Your Digital SLR: 12 steps (with video) – wikiHow